Get Your YouTube Ads Up And Running With 5 Simple Steps
These 5 tips on YouTube Ads will help your video marketing efforts. YouTube is the biggest and most popular video hosting website, and second largest search engine after Google.
YouTube is getting bigger daily. You can spread your message to the billions of viewers who spend countless hours watching videos using their computers and mobile devices. The Google Display Network provides you the platform to place promotional videos, images and text ads on YouTube.
Here are five simple steps to get your YouTube ads up and running easily and instantly.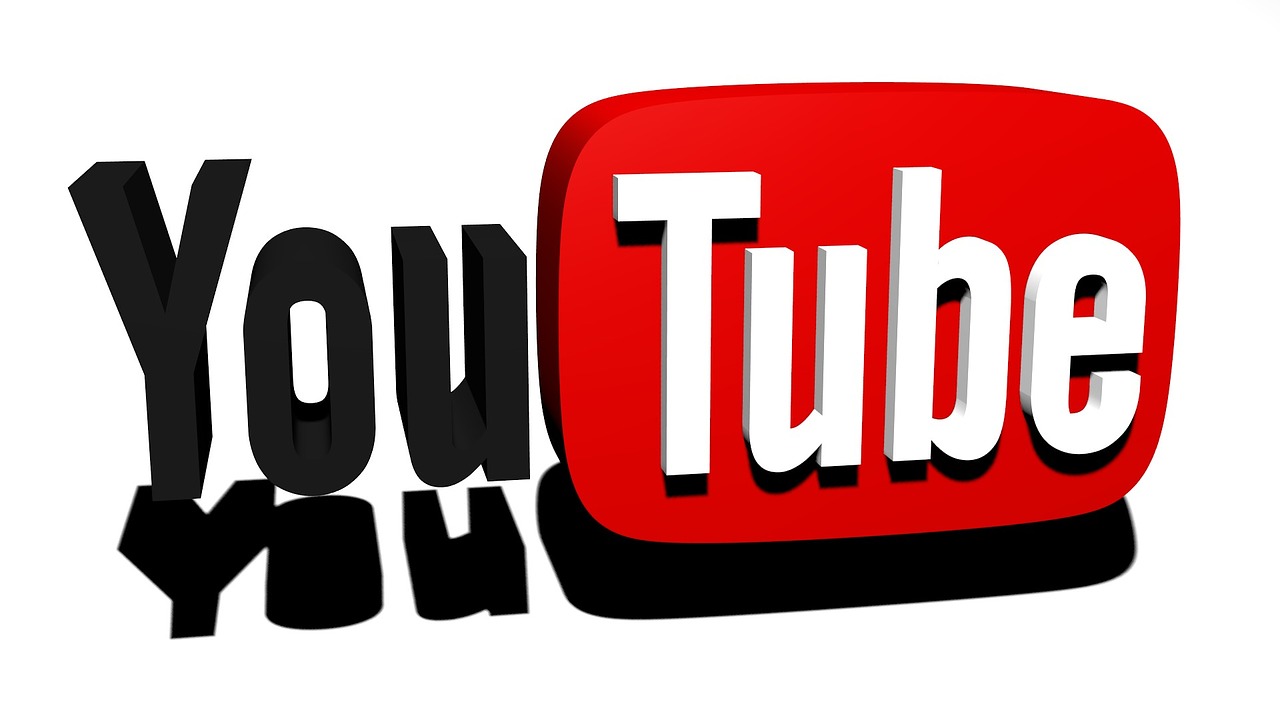 Step 1: Choose Your Bid Type
YouTube advertising simply offers you a way to showcase your services and products in front of billions of viewers. To start your ad campaign, you need to create a budget. YouTube provides you with the "maximum cost per view" option. By selecting this option, you can decide how much you will pay for every view of your video. YouTube has a variety of advertising formats. You can select either single bid for all formats, or custom bid for every new format.
As a beginner, it is suggested to start your bid with in-display ads at $0.10-0.40, cost per view, and then $0.05-0.20 for in- stream ad units. Once you have built adequate data from your clicks and views, you can optimize your bid anytime.
Step 2: Choose Your Target Audience
YouTube provides another amazing option to target the desired group of users you want to reach. You can slice them in five ways.
Demographic:
You can choose your audience based on age, gender, income, etc.
Topics:
There are over 2,000 different topics available on YouTube. You can pick any related topic, and your ad will be shown in the related categories' videos.
Affinity categories:
Google recently presented this ultimate option. Your ad will be shown in any video, but it will be related to the browsing history of the viewer, and matched to the interest category for which you opted.
Placements:
You can target any individual by adding the URL as a placement target. A placement can be a website, blog, page, videos, mobile application or even any individual ad unit.
Keywords:
This works exactly like a google keyword selection. You can show your video ads based on the word, phrase, lines, tags or descriptive keyword.
Step 3: Target People Who Are Searching For Certain Keywords
You can target YouTube users based on specific keywords that people usually search. By doing this, your ad will be displayed on every related keyword search.
Step 4: Create Your Ad
Select a video clip you want to display from your linked YouTube channel. Then, choose the targeted audience group and your preferred ad format. You have two options.
In-stream videos: These kinds of video ads play immediately before the video that the user has chosen to watch. After five seconds, the user gets the option to click and skip the video. It means your video has five seconds to grab the viewer's attention.
In-display ads: These video ads are placed in the right-hand column on video pages, and at the top of the YouTube search results. Make sure your videos have relevant and compelling thumbnails and headlines that will entice users to click.
Step 5: Select Ad Attributes
At this stage, you need to select the ad attributes, like the text of the ad (for in-display ads), destination URL, image thumbnail and name of the ad.
To help you further with your YouTube Ads check out this great training guide and bonuses. Click on the image below for more information.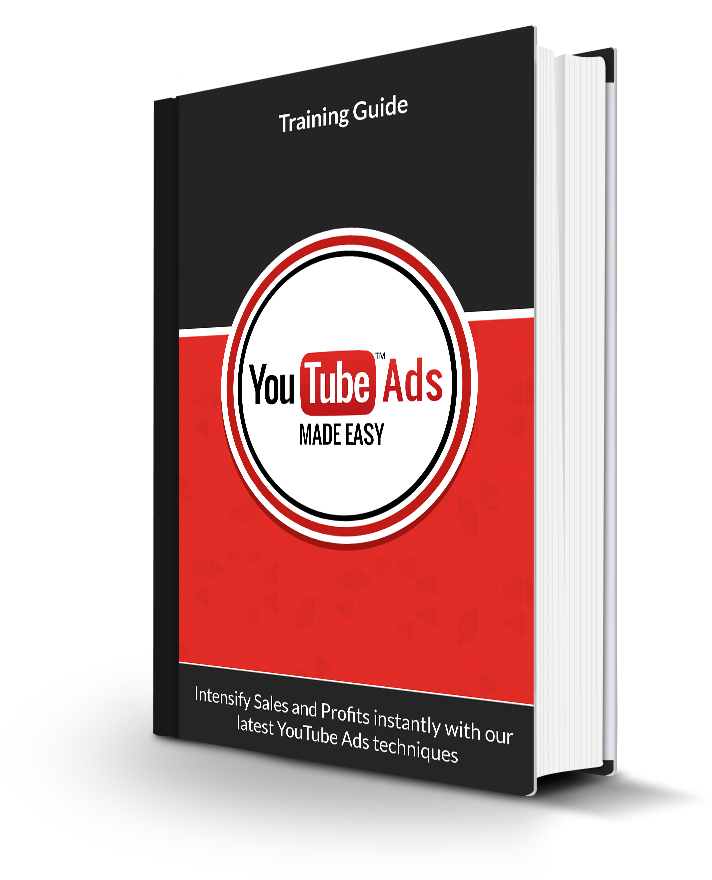 These above steps will be helpful to start running your YouTube ads.
To your success.

Pete Harris
Digital Marketer & Home Business Coach
Six Figure Mentors Elite Member
Pete Harris – YouTube Ads –  Top Of Page