Here Is How You Can Start An Online Business With No Technical Experience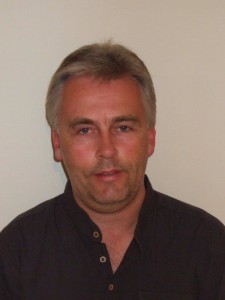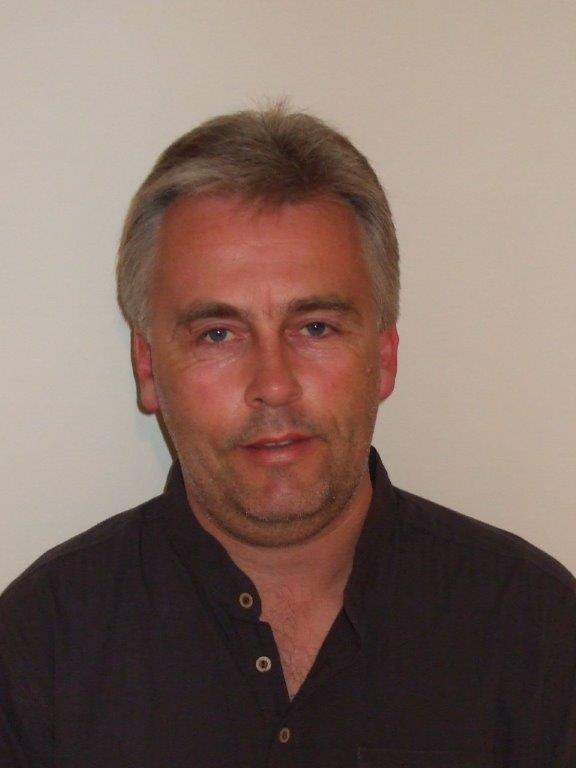 You may be thinking that you can not start an online business because you think that you do not have the technical skills required.
With the evolution of technology starting an online business has never been easier than it is today.
If you can browse the internet and send an email then you have the basic skills needed to open you own online business.
There are digital business systems out there which are turn key solutions which take out all of the heavy lifting work.
They offer ready made tools and resources to use "OUT OF THE BOX". All you have to do is make a few tweaks to make them unique to you.
There are really only 5 steps to run an online business which anybody can do and they are as follows –
Advertise Online
Capture Leads
Build An Email List
Give Value
Promote Products
So Lets look At These 5 Steps 1 At A Time
Advertise Online – This requires you to place an advertisement online. This can be written ads or banner ads. If you can write then you can compose an advertisement with a little bit of copywriting training. For banners it is passing on code that is already done for you to the banner advertising network.
Capture Leads – You capture leads through what are called "Lead Capture Pages". If you join the right affiliate marketing company then these are already done for you with your affiliate link embedded into the page. This is what you advertise online.
Build Your List – When you capture the leads they go into what is called an auto-responder. If you have not heard this term then don't panic. This type of service helps you build a database of subscribers. You link your lead capture page to the auto-responder service. There are just a few setting you have to put in but it is straightforward.
Provide Value – Here you set up a series of emails which follow up with your subscriber. You can access pre-written email campaigns and just add the code into your auto-responder and the messages will appear. These emails give subscribers value in the shape of information and tips to help you build that relation up with your subscribers.
Promote Products – You promote products within the email sequence through links to your products. These can be your own or if you are an affiliate your affiliate links to a company.
So technically you just need to learn how to place advertisements and set up an auto-responder email list. That is it!
You can get access to the affiliate marketing company who set all this up for you and train you how to do it. They give you all the lead capture pages and pre-written email sequences as well as embed your affiliate links to their products. You Can Gain Access By Clicking Here!
Also they are giving away $350 worth of online business education for free to help you understand how the whole concept of affiliate marketing works. I mean it helps to be taught by people who actually know what they are talking about. Right! Open Your Account Here.
So as you can see you need very little technical knowledge from the outset to start an online business. The company that i am affiliated to have this free trial offer available at the moment but I can not say how long it will be available for. To avoid missing out CLICK HERE.
To your success.

Pete Harris
Digital Marketer & Home Business Coach
Six Figure Mentors Elite Member