How Taking A Work Detox From Your Online Business Will Fuel The Fire In Your Belly
I know that working from home can start to send you a little bit stir crazy so taking a work detox helps you re-charge the batteries when it is time to open the lid on the laptop.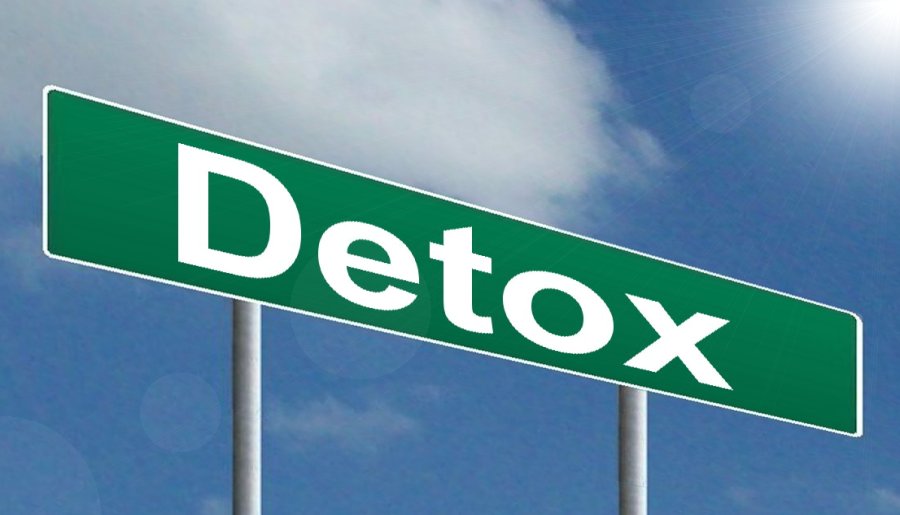 If you run an online business then looking at the screen all week can scramble your eyes and by then end of the week things start to become a blur and you can quite easily lose focus on why you are doing what you are doing.
For myself I have always wanted to work solely from home, the idea that you can sit on your sofa or at you dining table and run a business on the internet has always seemed the perfect scenario.
When I first started in business 25+ years ago that concept was not available. You had to run a traditional business if you wanted to be your own boss. Now things have changed.
With your computer, tablet or smartphone you can run a business online, from anywhere in the world and it will be open for business 24 hours a day and 365 days a year.
I love it. I can work and look at the sea in one direction and the mountains in the other from my home in Cyprus. I like to think I have the perfect life but if I don't take a work detox from time to time I feel that I start to lose the motivation and my business may then start to suffer.
Now this is my situation but I know, after 25+ years in business,  that whatever business you currently operate then it is vitally important that you take time out and away from your business or you run the risk of being completely submerged and suffocated with work and resentment may come into play.
So I work Monday morning to Saturday midday. That is what I have set out as my schedule. My hours are not set in stone but I have to be completely disciplined to get the work done.
By having a business on the internet I can do this as a great portion of my business runs on auto-pilot. When things are set up they work while I am asleep or on the golf course as I was last week.
Click here to see over 7 days how you could have your own lifestyle business.
Last week was a particularly busy week. I had the opportunity to play golf last Monday afternoon but I made up for that by working some late nights. One in particular I was still working at 1.00am to get something completed.
As a result of that I only worked about an hour on Saturday and then turned my computer off. I made a conscious decision that the weekend just gone was going to be a complete work detox.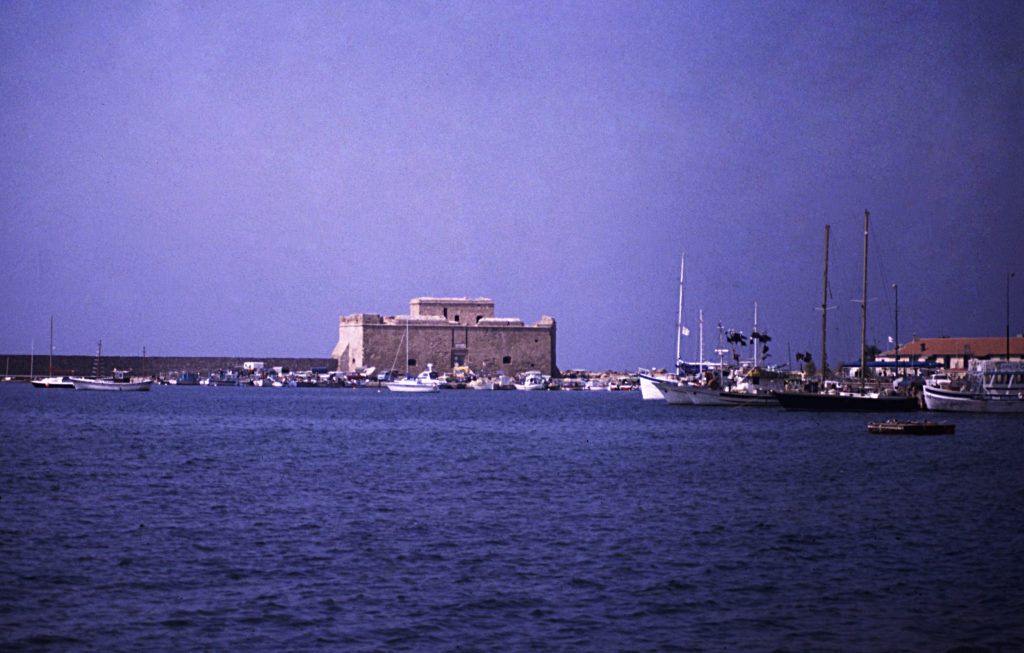 Over the weekend we have my wife and I have enjoyed the time together that we work hard for. Both days we have enjoyed long walks by the ocean, had a couple of drinks watching the world go by and eaten out.
I did not turn the computer on until this morning. Nearly 48 hours away from business was just the tonic I needed as I know that this week will be just as busy as last. So having the break over the weekend has really set me up to get things done.
Learn more on how you can create a lifestyle business to give you more free time.
With getting out of the apartment I leave the tools of the trade on the desk. I don't have emails set up on my phone so I know there are not going to be any distractions while I am relaxing.
So whatever your business is, and if you feel that your are getting overwhelmed with work then take a work detox. Do it for a day or two. You will find it helps you get, as I said in the title of this post, the fire back in your belly to get things done. Do not get into the state of living to work, you work to live and enjoy yourself.
To your success.

Pete Harris
Digital Marketer & Home Business Coach
Six Figure Mentors Elite Member
Pete Harris – Work Detox – Top Of Page