Discover Why You Need A Mentor To Help Your Home Online Business Grow
There are many reasons why you need a mentor in your life in general. This involves both your personal and business life.
For myself I have many mentors in my life. My main mentor has been my late father. A man I loved dearly and respected more than anybody I have ever met.
You learn from your mentors and my dad was an honest, hardworking and a loyal man. Someone who protected his family from everything the world had to throw at them. He was respected by many and loved by his family unconditionally.
I followed his example and I like to think that I have become like him. I will be eternally grateful that I had him as my dad.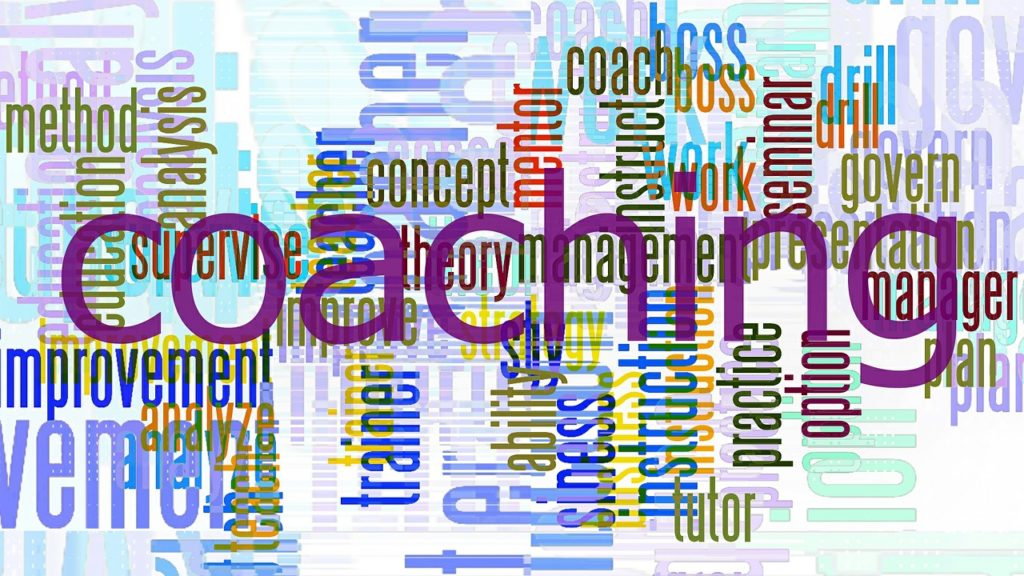 I am not going to mention all the people who have taken me under their wing and mentored me. There have been so many that I have learnt from and who have shown me guidance. They know who they are, I again thank them for the care and advice they have given me. That is why you need a mentor, to learn from.
So a mentor is a person who guides a less experienced person by building trust and sharing their experiences to help that person become better as a person or in a new skill.
At the end of the day if you can learn from people who are proven and know what they are talking about then you can't get much better than that.
So I know I started this post talking about my personal mentors but this post is about getting mentors to help you start you own online business.
I have taken advice from many so called "Gurus" in the home business industry. Some of it has been ok, whereas the rest of it has been a total waste of time.
The lesson learnt there is to research the person that is giving you advice. If you don't, then like it has been for me, it can cost you an awful lot of money.
Now I am not the sort of person to give up on anything. I have been my own boss for 25+ years, having traditional businesses before venturing into the online business world.
So what I did coming up to three years ago was actively find the right online business mentors. I found two highly successful internet marketers who said that they could give me the right training, mentoring, tools and resources to start a profitable online business.
They had all the credentials and spoke in a way where there was no fluff and they were straight to the point. I will repeat myself, do as I did and do you research.
Having been convinced that these two guys were the real deal I joined their business program. They run an academy for entrepreneurs and they teach you every aspect of digital marketing and online business that you need to be successful online.
They have various levels of mentorship programs that they oversee. They have a team of highly successful entrepreneurs who teach you what you need to know, these become additional business mentors who give you the guidance that you need.
The name of the company tells you what you need to know about what they stand for. It is called the Six Figure Mentors. Meaning that the mentors that you will be dealing with have earn't six figures.
Now instead of me telling you just what the company is all about I think it is better if you hear from one of the people who set up the company.
Stuart Ross is a highly successful entrepreneur and he is giving you the opportunity to register for a free webcast in which he will explain how the company can help you set up a profitable online business from scratch.
Click the banner below to confirm your spot while there are still some available.

So after you have watched the webcast you will realise why you need a mentor to help you build your online business from the ground up. Don't forget to register now for the webcast. Here is the link again. Register Now!
To your success.

Pete Harris
Digital Marketer & Home Business Coach
Six Figure Mentors Elite Member
Pete Harris – Why You Need A Mentor – Top Of Page