Pete Harris Reveals Why He Joined The Six Figure Mentors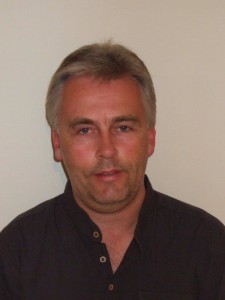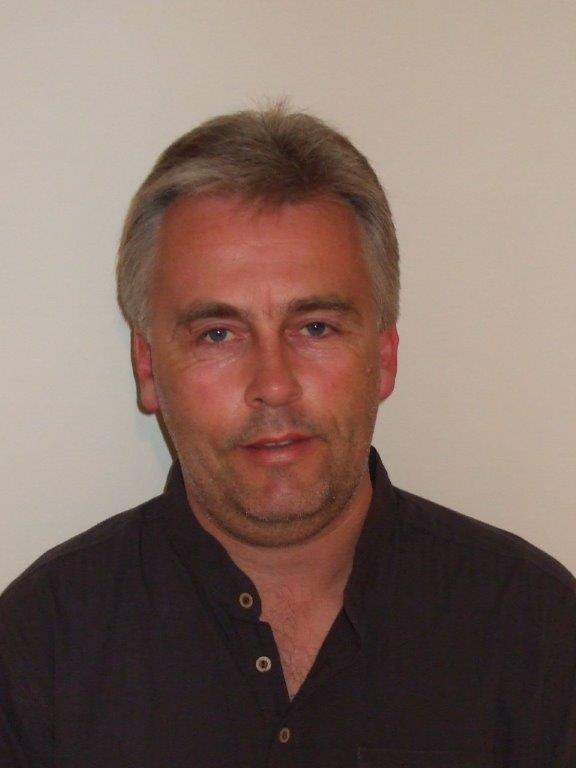 My story is that I have been my own boss for nearly 25 years. I am 46 at this moment and have had only 5 years experience of working in the corporate world and that was enough for me.
Starting off on the open air markets and adopting the phrase "This time next year we will be millionaires" from the classic sit com "Only Fools & Horses" I travelled around East Anglia and North London in th UK selling my wares.
It was a great life and I met a lot of fantastic people. Unfortunately a recession kicked in and the end result was that I had to cease trading because there was no money to be made on the markets anymore.
I could have easily walked back into the printing industry but I knew that I would not be happy. So I put on my thinking cap and came up with a plan to start my own cleaning business.
Off with my ladder and bucket in hand and over 20 years later I have gone on to create a very well established cleaning business which I started for under £150 and is now a reasonably valuable asset.
So it just proves that from small acorns you can grow and develop a business as long as you have the perseverance and determination.
Over the last few years I have flirted with setting up an online business. I have tried and tested various systems and programs with a little bit of success but have never found anything that I have become passionate about. Nothing has really floated my boat.
So now I come onto the reasons why I am here today and especially why I joined the Six Figure Mentors.
The main reason is that I would dearly love to give my wife the flexibility to do the work she wants when she wants. She has a stressful job albeit well payed and she does enjoy it but I would like to take the pressure of her.
The other reason is that we both have worked hard and we have a property abroad which we want to relocate to.
So at the start of 2014 I really knew that I had to get something going that would achieve both of my objectives. So I started looking online for opportunities.
I knew that because of the relocation I needed a flexible business, for example no geographical location. Something that I could pack up in a suitcase when I return to the UK to see family.
I also wanted a business that would give my wife and I the freedom to enjoy Cyprus.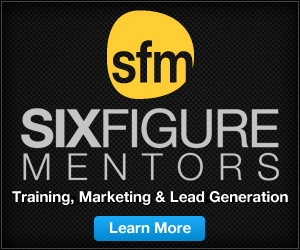 So that's when I came across the Six Figure Mentors. I watched a video presentation by Stuart Ross the co-founder and he opened up my eyes to the world of what is called "High Ticket Commissions".
The ability to earn $1000+ commissions was something that I had never come across. Also there was something totally different about how he came across.
I have and you may have also come across hyped up so called "Guru's" who say they have done this, that and the other. They promise to make you millionaires even though they have not done it themselves. There are lots of "sharks" in the big pond of Internet Marketing. Stuart certainly is not one of them.
What he said resonated in me. He was straight to the point and told me that there is no magic formula apart from being prepared to put the work in.
What he did promise is that he could provide the training, tools and resources to help me set up an online business.
So I researched him and his business partner Jay Kubassek which I would encourage you to do. After a couple of days I came to the conclusion that he was honest about his company and what it could do to help me get the end result of running my business from my home in Cyprus. This would also allow my wife Lynn to slow down and us both to enjoy the laid backed mediterranean lifestyle.
So in October 2014 I am steadily building the foundations for our new life which will start in May 2016.
That is why I joined the SIx Figure Mentors and would like to invite you to watch the same video I did to see if the Six Figure Mentors can help you achieve your dreams. You can watch the video by >>>CLICKING HRE<<<.
As always I wish you well.

Pete Harris
Digital Marketer & Home Business Consultant
Six Figure Mentors Elite Member