If You Are Looking For Stay At Home Dad Jobs Then Check This Out
Now if you are reading this post then you are probably a dad and you are looking for stay at home dad jobs.
Now there can be many reasons that dad's stay at home and look after the children. You may have been unfortunate to have lost your job and your wife has gone back to work, it may be that she is the main bread winner and it makes sense for you to stay at home.
Maybe you are a single dad who is divorced or sadly your wife or partner has passed away. Whatever the reason is for you looking for stay at home dad jobs then you will be pleased to know that there is a solution out there for you. More on that in a moment.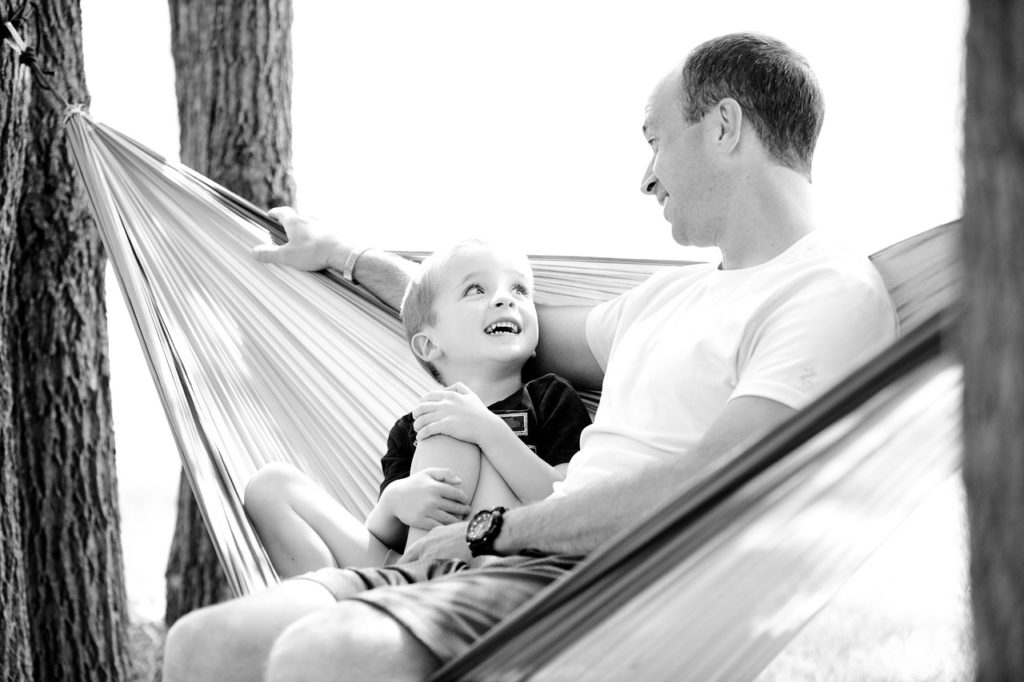 At one point I was a stay at home dad, this was many years ago in the 1990's. I had just closed down my outdoor market stall business and was in the process of staring my cleaning business.
At the time my partner and I had a little boy of around 1-2 years old. Things were a little bit light money wise and it was taking a bit of time for my cleaning business to get up and running.
I was actively canvassing for work and it was coming in in dribs and drabs. So my partner and I talked about the situation and it was decided that she would go out to work full time until we got back on our feet.
The cleaning work I had coming in I scheduled to do that on a weekend. The reason for my partner to go back to work was that she was more qualified than I was and had more earning potential than what I had.
So I found myself at home with Sean my son. Don't get me wrong I really enjoyed being with my son, taking him to the park, out on walks and playing in the garden with him.
Those times were very special and I will remember them always. Saying that I did feel that I was letting my son and my partner down, whether it was male pride i don't know but I felt that I should have been the main bread winner.
Now back in the 1990's there was no opportunities to do any kind of work from home. Now things have changed and there is opportunity all around for dad's, like you, to start a business from home.
A business that you can work around your parental responsibilities. No imagine this, in the morning you kiss your wife or partner goodbye as she goes out to work.
You get breakfast for the kids, take them to school and when you get back home you can work from your computer, laptop, tablet or smartphone!
You can work for say 5 hours before it is time to pick the kids up from school, prepare dinner for the family and enjoy the evenings at home with the people you love.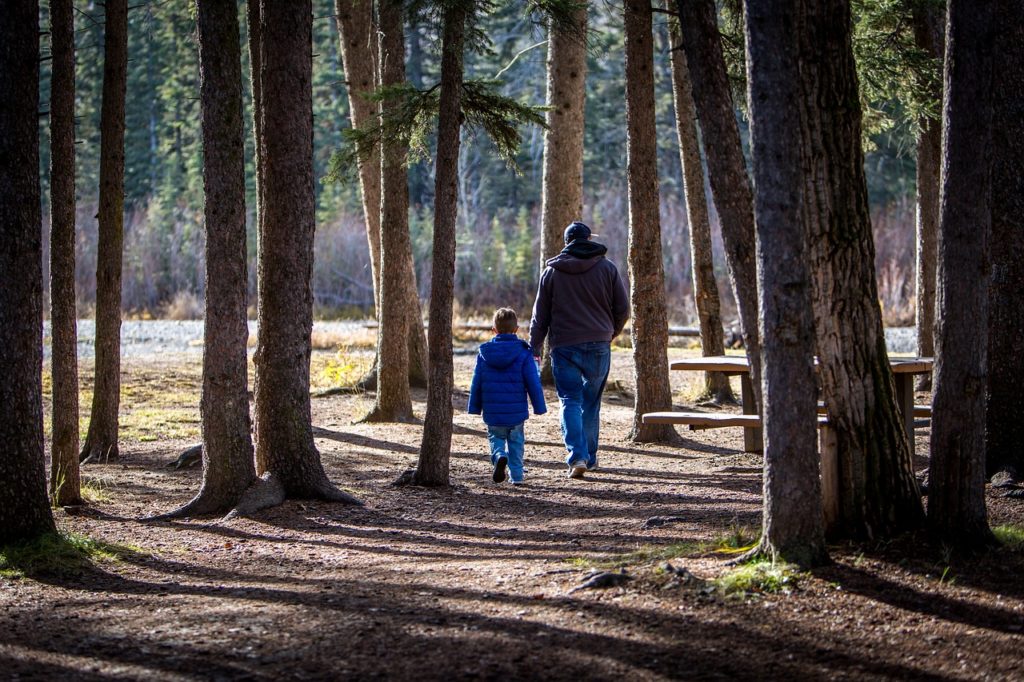 All with the knowledge that you are earning a nice income and contributing to the family pot. The best thing about it is that you are doing all this around your family routine. Also it is keeping you active and motivated, you are focused in on your business that you are building for your family.
Now you may be thinking that this is just pie in the sky talk and it is not possible. Let me tell you it is more than possible with the particular business model that I want to talk to you about.
You could set  yourself as an affiliate marketer. Someone who promotes other peoples products and services and when you make a sale you receive a commission.
All you need is a device to access the internet. Find products and services to promote, learn some internet marketing skill sets and you are in business.
Now the company I promote are currently offering a free 30 day trial to their digital marketing system. You could test drive this business model and it won't cost you a penny.
If after the 30 day trial you want to carry on it will cost you less than $300. Now where could you start a business for that kind of money? My first business cost me around £10,000 in today's values over 25 years ago.
Now I could go on and tell you more about this offer but it would be a lot more beneficial to you if you heard it from the company co-founder. In the following video he will tell you just what you get with this free online business startup bundle. Click to watch the video below.

In respect for stay at home dad jobs this option is perfect. It fits around your family and you could potentially earn a very nice income for your family at the same time.
To your success.

Pete Harris
Digital Marketer & Home Business Coach
Six Figure Mentors Elite Member