So Can You Really Start A Business From Nothing And Succeed?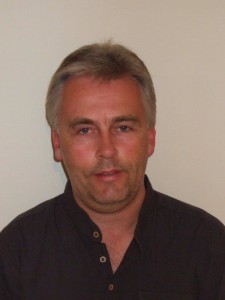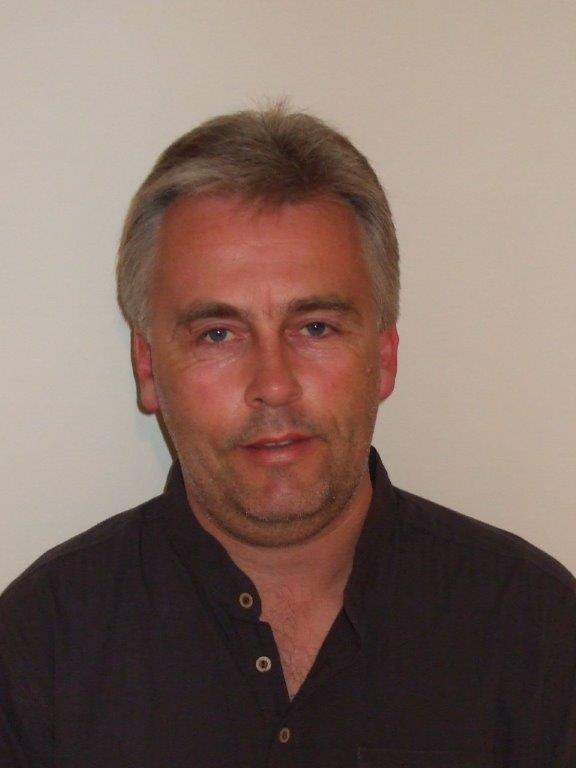 So you may be in a position that you are thinking about becoming your own boss but there is still that that little niggle going on in your head saying can I really start a business from nothing.
Well my friend I am hear to tell you that you absolutely can. Many years ago I was in the corporate world and I was sick to the back teeth of it . Long days, getting stressed out, getting no recognition, feeling unfulfilled and on an average income.
My first business did not work out as I had hoped it would. It was hard to survive as an independent retailer in the early 1990's.
I knew that I did not want to go back to the grind of corporate UK so go thinking what else I could do. I decided to go into the service industry and specifically the cleaning industry.
I went on to start a business from nothing in that industry and worked successfully for over 25 years before I gave it up.
Whilst running my cleaning business I went onto start a business from nothing in the digital marketing industry. Like many people I had a computer and internet and looked for ways to use them to create another income stream and business.
I started with affiliate marketing which I still do but doors opened to enable me to partner up with people to create and develop another business online.
Now I am a full time digital marketer and I live in Cyprus and because of the education I have I can leverage the internet and work from anywhere in the world.
I can set up businesses within my business from nothing and create what is called multiple income streams whenever I want to.
That is the difference now to what it was 25 years ago. Don't get me wrong I am proud of my cleaning business and it is still going to this day under the ownership of someone else.
I built it up to over 200 customers as well as doing contract work. Now I can access the entire planet with the potential of billions of customers.
So if you are sitting there reading this post and still wondering if you can start a business from nothing and what I have been talking about interests you then to find out more information please click on the banner below.
As you can see it is possible to
start a business from nothing
and it may be easier that what you first thought.
To your success.

Pete Harris
Digital Marketer & Home Business Coach
Six Figure Mentors Elite Member