Trying To Think Of  A Cool Name For Your Business Then Try These 4 Small Business Name Generator Providers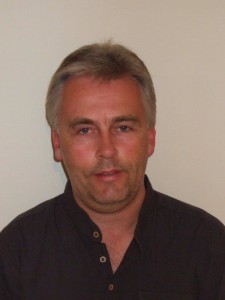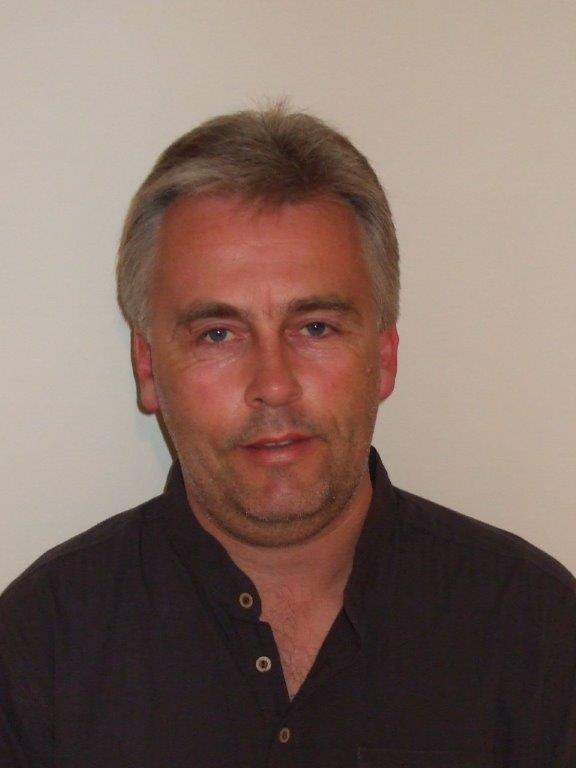 Chances are that you are looking to start a business and for the life of you you can't come with a name so I have come up with 4 small business name generator providers to help you save some valuable time.
When starting a business it is vital that you have a relevant name to the niche or industry that you are entering into and these 4 small business name generator providers will give you loads of options in just a few minutes.
When deciding on a name it is advisable to come up with something catchy, something that will make people take notice and something that people will remember as you will be developing a brand. Brand awareness in today's marketplace is crucial to success.
So what do you have to think about when naming your small business.
First make sure it matches the industry you will be operating in. For example if you are going into the dog training niche then go for something like Dog Training Classes.
Also when it comes to getting a domain name always try and get the dot com extension as it holds more credibility in the world wide marketplace.
Saying that if your business is just geographically targeted to one country like the UK then the .co.uk extension would be just as good.
Secondly try not to make the name of your business too long. Go for 3-4 words and no longer than 20 characters because anymore can make it inconvenient for people to type in and they could make typo's and not get to your site.
So Are You Ready For Some Small Business Name Generator Providers?
I have had a look around for you to save you some time and in my opinion the 4 small business name providers I am going to recommend are easy, intuitive and straight forward to use.
So there are 4 small business name generator providers. They are all similar in how they generate the results. so if I was you then I would play about with all of them to see what one I preferred.
To your success.

Pete Harris
Digital Marketer & Home Business Coach
Six Figure Mentors Elite Member