Find Out Here The Best Small Business Affiliate Programs To Join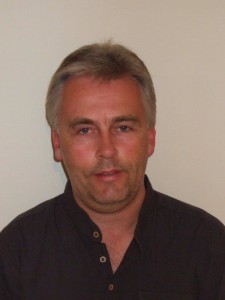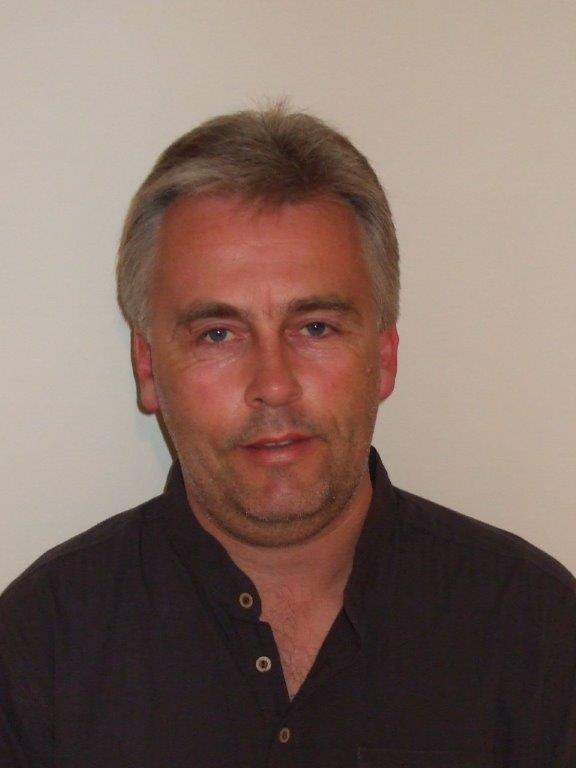 So you are a small business owner and you are looking for information on the small business affiliate programs which you can join to earn an income from home.
Now if you go to Google and type in small business affiliate programs you will be given millions of different search results which can be both overwhelming and confusing.
So to save you time I have done some research for you on the best small business affiliate programs to join.
Also what I have done is to draw on my experience of being an affiliate marketer to give tips on what to look for before joining up with any program.
Joining Fee – What you should be looking for is is there any joining fee. For the popular digital market places where there are hundreds if not thousands of offers available for you to promote I would not expect to pay to join.
All of these are just catalogues of different product merchants who are advertising their own particular programs.
Do Your Research – As with anything you need to do your due diligence and research the network. Are they credible, do they have good reviews, do they pay out on time and when e.t.c.
Training – Do they offer any form of training or advice on how to promote the offers. To me this vitally important because if you do not know what you are doing then how are you going to make any sales?
Also do they have account managers or business consultants that you can speak to and help you with any issues or support related questions.
Products – Are the products of high quality and are they in demand or are they just low quality products which will have a high refund rate.
After all you will be spending your money advertising these products and if they are no good then you could be well out of pocket.
Commission Rate – Don't always go for the 100% offers as these are generally for what are called front end products with a low cost entry point.
Look at what back end products are available and what commission rates there are for these. It is better to make a 50% commission on a $2500 product than a 100% commission on a $47 product.
So there are just a few things to take into account before you join any small business affiliate program and here are some of my recommendations.
Clickbank – The main one where people start. They have a catalogue of thousands of a affiliate offers in multiple categories and sub-categories. Mainly digital products from e-books to full blown courses. Look for products that give you a monthly recurring commission payout.
Amazon – I have not counted them but I am sure that there are literally millions of products on Amazon for you to promote. Great if you have a niche specific business as you can match physical products to promote on your website. Go for high value items because when you start the commission rate is small. You start at 4% and can progress up to 10% depending on the volume of sales you make.
C J Affiliate – Formerly know as Commission Junction. Massive network with thousands of merchants with both physical and digital products available. Interface can be confusing sometimes but you will be able to find offers for your website no problem.
Shareasale – Another massive network with some 3800 merchants to choose from. They give you lots of data and statistics regarding the offers available. Good payment options with low minimum levels.
CPA Networks – These are networks that have what are called CPA offers. CPA stands for Cost Per Action and you get paid when people take an action such as submitting their post code, name, address or just filling out a form. There are many of these affiliate programs out there but it can be quite hard to get accepted. Three popular ones are Peerfly, Neverblue and MaxBounty.
Now I have given you some options I will now tell you about my recommended affiliate program.

Six Figure Mentors – The only affiliate program I use now and is my top recommendation. It is an online business education and training company and one of the fastest growing companies in this particular industry.
If you remember the tips and things to look out for then this company has it all covered. It has step by step training which takes complete beginners all the way to becoming professional digital marketers with their own brand.
Multiple levels of training is provided as well as an affiliate marketing program built in. As an affiliate of the company you can promote all their training and mentorship programs as well as multiple software applications.
Within one place you can create multiple income streams and have the ability to earn $1000+ commissions and monthly recurring revenue commissions.
A digital business system is provided with all the tools and resources you need to start an affiliate marketing business.
There are costs involved but these should be seen as investments because when you buy the programs you are increasing your knowledge of the online business world.
To find out more about the Six Figure Mentors please click the banner below.
So these are my recommendations for
small business affiliate programs
for you to research and decide if you want to join any of them. I have used them all before and all have their pro's and con's. Hopefully with what I have said you can make a decision that is right for you.
To your success.

Pete Harris 
Digital Marketer & Home Business Coach
Six Figure Mentors Elite Member