Pete Harris Gives His Six Figure Mentors Review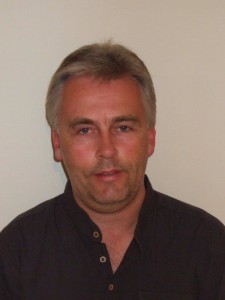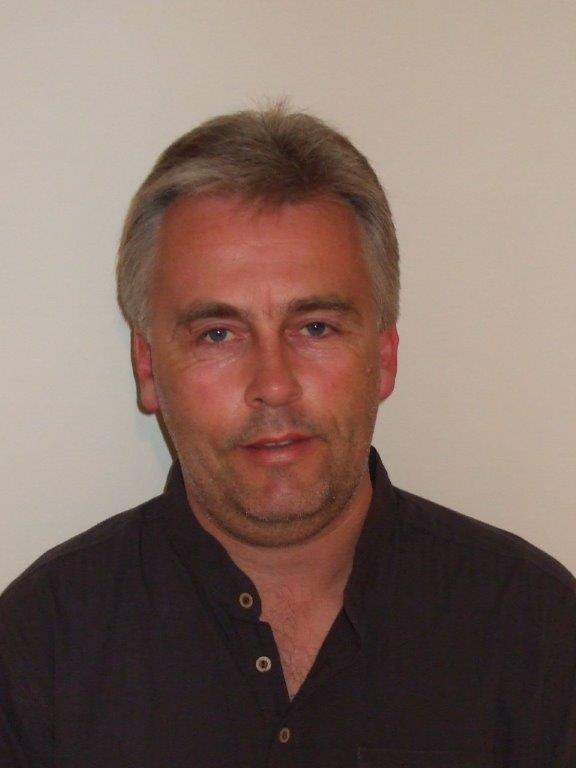 So you have heard of the Six Figure Mentors and you are looking for an honest Six Figure Mentors Review to help you make an informed decision to see if this is something that would like to move forward with.
I have been a member of the Six Figure Mentors for around 18 months and in my Six Figure Mentors Review I will cover the 2 elements of what the Six Figure Mentors is.
My Unbiased Six Figure Mentors Review
The First Element – First and foremost the Six Figure Mentors is an educational platform for people to learn the digital skills needed to enable you to create a profitable online business.
The education starts when you successfully apply for an account with the SFM. For a fee of $29.95 you will get access to the Student Account and Module 1 of the training program and you will learn the complete process for making money online.
These are the five core elements and they are as follows –
Advertising Online
Websites
List Building
Providing Value
Products/Promotions
Then you will learn why having "High Ticket Products" is so important. As a bonus of your SFM Student Account you will have access to an exclusive live recording of a behind closed doors workshop hosted by Stuart Ross, the co-founder of the company, which will show to how to go from "Zero To Six Figures" to create the ultimate Internet Laptop Lifestyle.
So with your student account you have everything that you need to know to be successful online but you do have the opportunity to upgrade you membership to become a basic member and here you will gain access to the turnkey digital business system that the SFM offer.
The Six Figure Mentors Basic Member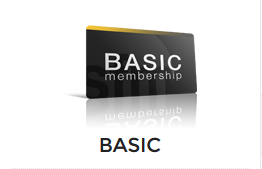 Access to the turnkey digital business system which you can use to promote the SFM product line as an affiliate – more on this later as this is the second element of the SFM.
To enhance your education into online marketing you will instantly have access to over 20 training courses covering email marketing, social media, free & paid advertising, sales funnels, tracking and mindset training.
Also you will get a comprehensive course on Affiliate Marketing which cover the process of what affiliate marketing is leading onto how to advertise your business and what strategies can be right for you.
The next step of your education is the Elite Mastermind which is a chance to learn the advanced strategies from the most successful members of the SFM.
Also you will have access to 10 more courses in video marketing, retargeting, millionaire strategies as well as training on powerful marketing tools and resources.
So the SFM is full of education and a one stop hub for aspiring online entrepreneurs but as I have said there is a second element to the SFM.
The Second Element – Turnkey Digital Marketing System
Once you become a Basic Member of the Six Figure Mentors you automatically become an affiliate to the company. This means you can promote the company and make commissions.
The core elements of the Digital Marketing System –
Digital Lifestyle Blueprint
System Setup
Begin Marketing
Authority Blog
You will get the following tools and resources to help you creat successful marketing campaigns –
Lead Generation Pages
Sales Pages
Affiliate Link Generator
Auto-Responder Intergration
Banners
Sales Funnel Setup
One Click Authority Website Setup
You also get access to Digital Business Lounge
A complete suite of tools that you need to run an online business –
WordPress Website Installers
WordPress Themes
URl Shortener
Video Customization Tool
Graphix Creator
Unique Lead Capture Page Software
Sales Tracking Software
Meadia Hosting – Upload Your Images & PDF's
Complete WordPress Training & plugins
Much Much More
Earning Potential
You have the opportunity to sell the system as an affiliate. For every member you introduce to the comapany you will receive a commission on that sale.
If that member upgrades to the next position you will then again receive a commission for that sale.
You can promote seperate retail products such as Simple Lead Capture & Digital Business Lounge as stand alone products to existing business owners and receive a commision as well as then receiving recurring income payments.
Also the SFM has a parent company the Digital Experts Academy which is a range of 4 higher level training and mentoring products and services.
You can receive commissions as a Basic Member but you can only enroll into the DEA by being an Elite Member of the SFM.
If you are an Elite Member then you will earn higher rates than a Basic Member. This is where you enter the world of "High Ticket Commission" of $1000+ for a single sale.
Please be sure to come back to read a review of the Digital Experts Academy products and services as well as the earning potential of promoting the product line.
Your Next Step
So if the Six Figure Mentors interests you then please click on the image below to find out more information and how to join.

The Six Figure Mentors is the first and only program that I have personally earned any money online. The training is world class. As in the name of the company you get trainined by people who have earned six figures online.
They know what they are talking about and they lay out a linear step-by-step program for you to follow. There is also a fantastic community where the members are only to happy to support and help you in whatever way they can.
So I hope that my Six Figure Mentors Review has helped you understand just what the Six Figure Mentors is and I sincerely hope that you take action and join myself within the community.
As always I wish you well.

Pete Harris
Digital Marketer & Home Business Consultant
Six Figure Mentors Elite Member