The Six Figure Mentors Video Training Series
The Six Figure Mentors is a training & educational platform for aspiring entrepreneurs to gain the digital skills  needed to enable them to set up a profitable online business from scratch.
The Six Figure Mentors is also designed for existing business owners to enhance their marketing knowledge and strategies to help their business grow and develop in order to compete with the ever growing competition in the online business world.
It may be the missing ingredient for you to stay ahead and become the leader in your industry!
So what the Six Figure Mentors have is a 7 day video training series that covers all the aspects needed to start a profitable online business from scratch.
It also covers the digital business system the company offers if you are starting out and looking for a turnkey business solution.
I can grant you access to the first video in the training series so if you click one the "Video Player Icon" you will be able to meet Stuart & Jay who are the co-founders of the company.
Then if you like what you see and would like to receive the complete series click on the "Get Access Now" button and enter your email address you will receive the complete series over the next 7 days.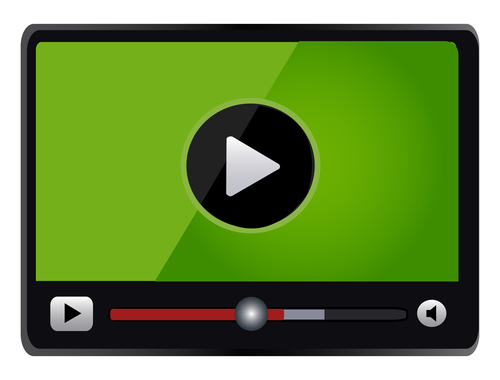 So as you can see the Six Figure Mentors is the perfect solution to new and established entrepreneurs to create a digital lifestyle of choice and freedom!
As always I wish you well.

Pete Harris
Digital Marketer & Home Business Consultant
Six Figure Mentors Elite Member