Here Are 3 Self Employment Ideas With Low Startup Costs
Now is it safe to assume that you are thinking about becoming self employed and you are looking for self employment ideas with low startup costs.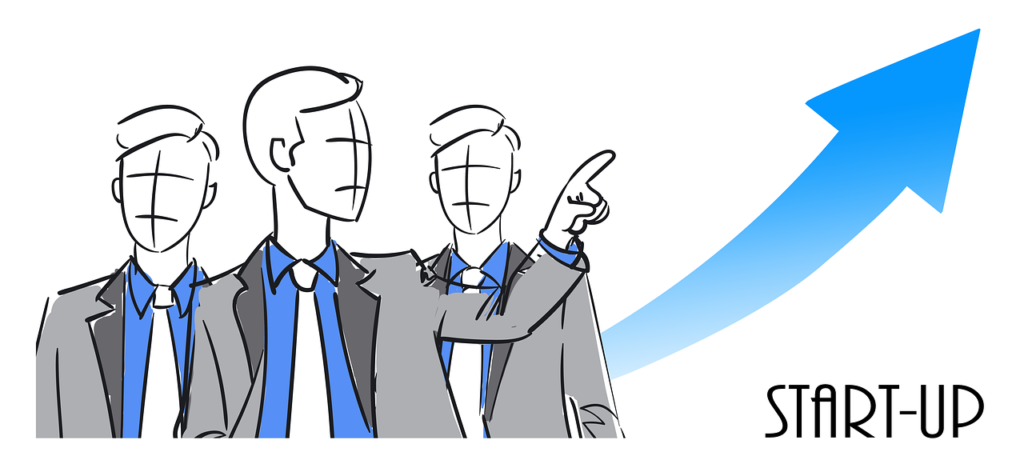 I know from experience that starting any business involves a certain amount of expenditure and the more you can keep that down the better.
With the power of the internet you can, like you have done by landing on this post, just type in the search box self employment ideas with low startup costs and you will get hundreds of ideas to think about.
My first business cost me over £5000 to set up back in 1990, in today's value that figure would be around £10,000. The profit margins I was working to at that time meant that I would have had to sold around £15,000 just to get back my initial investment.
I operated that business for around 18 months but it became clear to me that I needed to get out because it just was not paying enough.
My second business cost me a lot less. I learnt from my previous mistakes and kept the outlay down to a minimum. The initial outlay for that was around £100 and I made that money back and was in profit within 2 days! You may find that hard to believe but this model is one of the ones I will be talking about.
So Without Further Ado Here Are 3 Self Employment Ideas With Low Startup Costs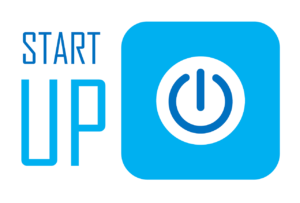 1 – A Service Business – This is what I did with my second business which I operated for over 25 years. I started a cleaning business, initially cleaning the windows of people houses.
In all it cost me around £100 for a ladder, bucket, squeegee and washing up liquid. Instantly I began to earn £80 a day, which was good money back in 1991. Within two days I had recouped my initial investment and was in profit.
So look at what you are good at. Whether that be cleaning, gardening, decorating, any service that you think that you can offer people for which they pay you.
Your set up costs will be low like mine were and you will soon be in profit like I was.
2 – Freelancing – Again this is about harnessing your talent and offering it businesses that need it. A great way is to do this online. You may be good at web design, graphic design, writing, video creation, the list goes on and on.
Join freelancing websites, showcase your talent and people will begin to hire you on what price you charge or you can bid on jobs against other freelancers.
3 – Affiliate Marketing – An online business model. Affiliate marketing is where you promote and sell other peoples products and it has virtually no cost to get started.
Look up affiliate programs in the search engine and you will see literally thousands of affiliate programs that you can join.
Basically with any affiliate program you will be given a unique affiliate link. This is a "URL" that has your affiliate details embedded into it. This is what you promote on the internet and if some purchases a product and service through your link then you get paid a commission for it.
This is what I started doing while I was still operating my cleaning business. I did it because of the fact that it was another business that I could start which did not cost anything to start up.
I still do affiliate marketing and have over time learnt many skill sets related to internet marketing in general. This has enabled me to form business partnerships where I am now creating my own products and services to market over the internet. This all stems from affiliate marketing.
To learn more about affiliate marketing and the company I use and how you can open a free account with them then please click here.
So there you have 3 self employment ideas with low startup costs. The first two business models have endless opportunities which relate to your particular talents and interests. Affiliate marketing opens you up to the world of online business and is a great starting place. This is what I do now but if you would like any further information about any of the business ideas I have give you,then please connect with me here and I will be more than happy to help in anyway I can.
To your success.

Pete Harris
Digital Marketer & Home Business Coach
Six Figure Mentors Elite Member