Shocking Warning Means You Will Have To Work Until Your 70's If You Don't Do Something About It!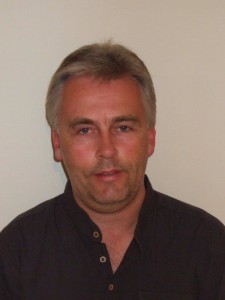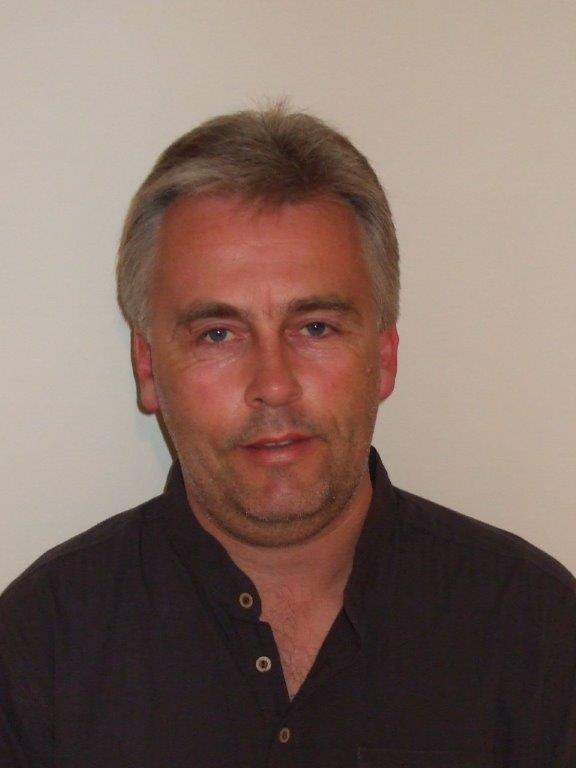 I was shocked to read an article the other day which said that some workers may have to carry on working until they are way into their 70's and even up to the age of 81!
It stated that people are not saving enough and will have to work into their 70's to enable them to receive the retirement income that they both want and need.
What shocked me was that an independent committee said that people need to be putting away 15% of their lifetime earnings into a pension pot to avoid poverty in their retirement years.
Workplace pension schemes at the moment have a 2% minimum contribution and it is thought that this will increase over the next few years to 8%. So the figures are worrying as there is a shortfall of between 7-13%!
Also with the reforms to pensions and people having the opportunity to withdraw large amounts the shortfall may be even larger.
So in the UK if you made minimum contributions from the age of 22 you will have to work until you are 77 to enjoy a "Gold Standard" pension that many of your grandparents enjoy.
Lots more people now contribute to workplace pensions but the amounts you are putting in will not be anywhere enough.
State pension age has increased and it is expected to increase meaning you will have to work longer instead of enjoying your retirement which is what you should be doing.
So What Can You Do About It?
Before we look into that lets just look at some maths. If you are on minimum wage from April 2016 you will be earning £270 a week then you will need to put away £40.50 a week! Could you do that?
With the cost of living as it is I very much doubt you can!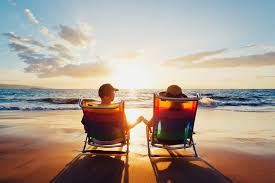 I am 47 and have been self-employed for over 25 years. I have a small pension pot but I have not been able to contribute for some time because of things such as raising a family and mortgage e.t.c.
My retirement age is at the moment 67 and I can see that going up over the next few years. That worries me!
I am currently a couple of years into a journey to create a digital lifestyle which will deliver the lifestyle that I have always envisaged. A lifestyle of travelling, playing golf and general freedom of doing what I want when I want.
When I have put everything in place and have got the systems working I will be enjoying this type of lifestyle well before my retirement age and the retirement poverty fear will be taken out of the equation.
So if you are in you 20's, middle aged or nearing retirement then you can do the same. You can start now!
We all have been conditioned to trade time for money for over 40 years of our lives but it does not have to be that way anymore.
Everybody things of retirement as being able to do the nice things in life because you have worked hard all your life and that is correct. The thing is now you don't have to wait until your reach your retirement age for this to be a possibility.
If you are retired and finding it a bit tough at the moment or nearing your retirement age and you are fearfull of not having enough then you can still do something about it.
So I can offer you a video series that is a blueprint to creating a digital lifestyle which gives you the opportunity to travel, participate in your hobbies and remove your fear of retirement poverty. You could set your own retirement age!
The time to act is now so get the video series by clicking the image below with my compliments.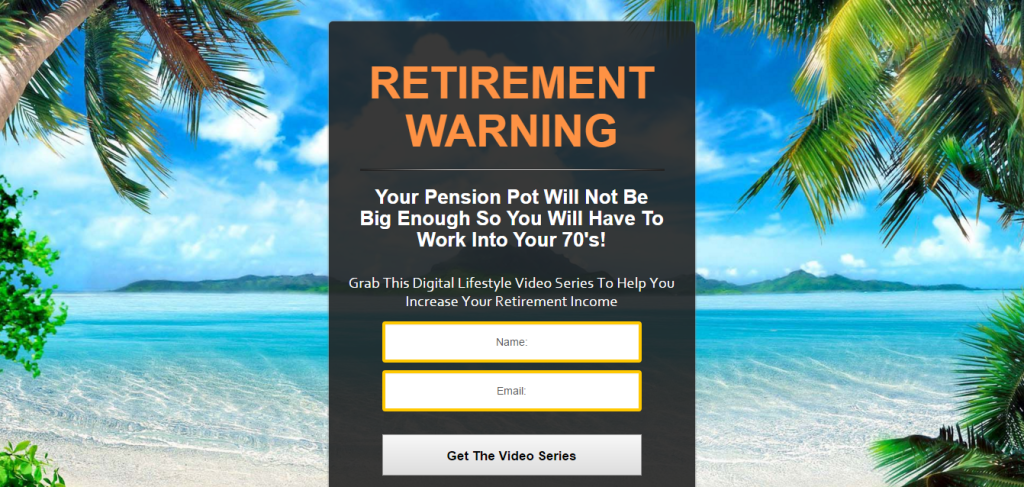 If you carry on the way you are you will have to work in your 70's instead of enjoying retirement which is what you deserve.
As always I wish you well.

Pete Harris
Digital Marketer & Home Business Coach
Six Figure Mentors Elite Member