Find Out In This Interesting Analogy Why Preparation Is The Key When Decorating & Starting An Internet Business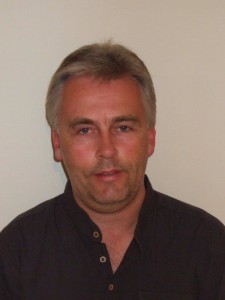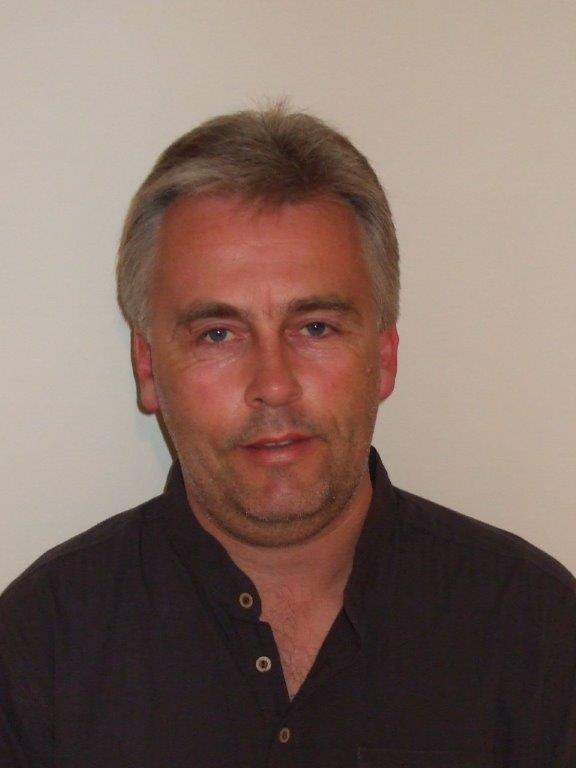 So what am I talking about when I say that preparation is the key when it comes to decorating and starting an internet business?
If you are familiar with my story then you will know that I will be relocating to Cyprus next year. So in order to do that I have to sell my house here in th UK.
So for the last few days I have been working hard to get it into a stage where I can put it up for sale.
So that is where the preparation comes in. Now there is absolutely nothing wrong with my house but I just wanted to freshen things up which meant getting the paintbrush out.
So that involved a few things. Patching up a couple of spots on the ceilings and rubbing down all the paint work and walls with sandpaper.
Door handles had to be taken off, sockets had to be loosened and masking tape had to be applied. A dust storm erupted while I was sanding down which needed time to settle down.
You see preparation is the key but it can become long winded,  laborious and frustrating but you need to do it otherwise the objective will not be achieved.
So it was time to get the paint brush out. The walls, ceilings and paintwork are now all sparkling. The end result is very satisfying. The agent will be around next week to take the photos and will then begin to market my property and we should not have any problem selling.
So How Does This Relate To Starting An Internet Business?
Well you see the outcome of your business relies on the preparation you put into it from the outset.
You need to do the research into your market. If there is nobody who wants your product or service then you are on a non-starter. You will waste a lot of money and time to develop a product that nobody will buy!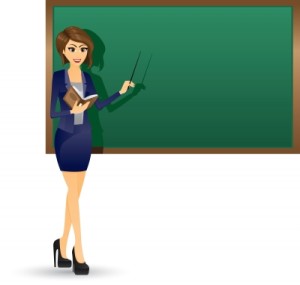 Then you have to do the training. An internet business sounds technical and it is. The thing is that after learning some basic skill sets then anybody can build the basic websites that you will need.
These websites will need to be integrated with third party applications but once you know how it is as simple as clicking a few buttons.
If you do something called affiliate marketing then you need to research the affiliate programs and what products they have for you to promote. If you pick bad products then you will not be successful.
Then you have to learn the marketing and advertising skill sets to get the products and services you are promoting in front of the people who want them.
If you try and sell anything to everybody you will not be very successful in your online business.
Once you have done all this preparation you can then apply what you have learnt and the final outcome will be that you have a successful online business.
Like with my decorating ventures over the last few days when I had done that final stroke with the paintbrush. The gloss had been applied & I had a fantastic end product to offer to the world.
It is the same with your business. Millions of people will see your final product. If it is good then people will buy, if it is not then you will have to go back to the preparation stage.
The lesson is to do it right or don't do it at all.
To find out how to do the preparation and learn the skills needed to start a profitable online business from scratch please CLICK HERE.
So please believe me when I say that preparation is the key. I am 100% confident that my house will sell. I am also 100% confident that my online business will succeed because I am implementing the skill sets that I have learnt.
As always I wish you well.

Pete Harris
Digital Marketer & Home Business Consultant
Six Figure Mentors Elite Member