Are You Tired Of Your Multi Level Marketing Business? – What's The Alternative?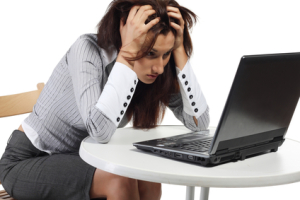 Is you multi level marketing business getting you down? Are you fed up with the traditional downline building techniques and would you be interested in a new way of doing business of selling high ticket products?
Cold calling, chasing, convincing, holding parites at home and hotels are core principles in building your multi level marketing business but it is fast becoming a broken business model in 2015.
These old school methods are making it harder and harder to build your business. People are wising up and changing their buying habits. How many times do you hang up when people cold call you offering solar panels, changing your energy supply, PPI claims and cavity wall insulation. I can tell you it does not take me long to end the call.
So are you open minded and prepared to learn the new ways of building an internet business? If you are not then thanks for your time upto now but I will say goodbye now because I can't help you!
So if you are still reading then you are just the type of person that I want to work with. I want you to click on the image below and let one of my mentors Stuart Ross explain to you just how you can leave all the out of date techniques behind you once and for all.
You can replace them with the powerful new strategies to enable you to make high ticket commissions of $1000+ for a single sale. <<<<<CLICK THE IMAGE NOW>>>>>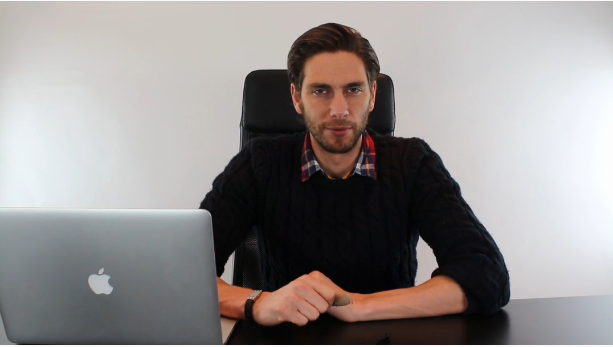 So hopefully by now you have had the "Ah Ha" moments Stuart was talking about. Imagine not having to cold call, chase, convince and holding those parties anymore. Also you family and friends will like to see you because you won't be banging on to them anymore trying to get them to join your business.
So are you ready to join the new breed of highly motivated and open minded entrepreneurs. If the answer is yes then click on the image below and submit your application which costs $29.95 and join the Six Figure Mentors.

As you can see there is an alternative to the outdated and tired business model that is multi level marketing and you now can build an exciting business that you will not only take pride in but you will love.
As always I wish you well.

Pete Harris
Digital Marketer & Home Business Consultant
Six Figure Mentors Elite Member