If You Are Marketing Through Social Media You May Be Making These Simple Mistakes
Small business owners, entrepreneurs and marketers everywhere are hopping on social media but are they making these simple mistakes when marketing through social media?
And with good reason: there are at least 2.3 billion people regularly using social media. That means there is a good chance that your target market is there in very large numbers. There's also a good chance your competitors are already there.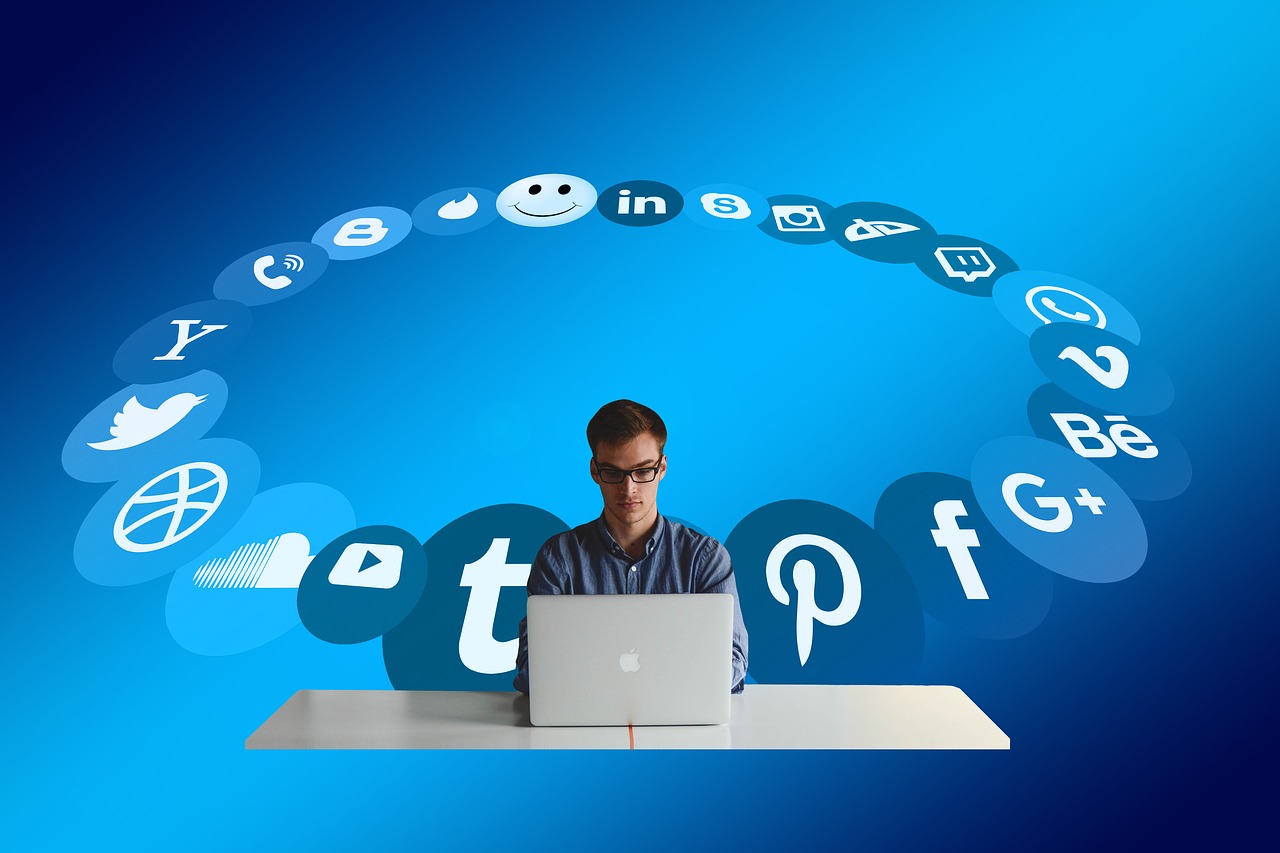 What does this all mean?
It means your business needs to be on social media too and you NEED to be marketing through social media.
Most business owners know this (including you). Maybe you've even tried to do this whole social media thing, but it's not working out for you. You're not getting the traction you wanted when you post. Or maybe your "likes" and "follows" aren't turning into real traffic to your site, sales and customers.
If that sounds familiar, it's not your fault. This whole social media thing is largely unexplored territory for most people. And trying to harness it for business use can end up being a time-consuming case of trial and error.
Most people make the same mistakes—and their social media marketing strategies suffer dearly for it.
Check the list below–are you making any of these mistakes?
Using The Wrong Social Media Platforms.
There are hundreds of social media sites out there, but only a handful of them are worth using. And of that handful, only a couple of them are right for your specific audience and business.
Do you know which social media platforms are best for your business?
For example:
Do you know which social media sites are GREAT for traffic, and which ones aren't?
Do you know which social media sites are best for building brand awareness and authority in your market?
Do you know which social media platforms your specific audience prefers and uses every day?
Do you know which social media platform you absolutely must use if you own a local business?
Don't worry if you don't know the answers to these questions—I'll tell you where to get those answers in just a few moments.
But first, here's the next mistake…
Posting The Wrong Kind Of Content.
Engagement is the key to social media –but most people post content that hardly gets any likes, comments or shares. They don't get any viral traction. And they certainly don't get any traffic, subscribers or sales.
Do you know the secrets of posting the right kind of content? I'm talking highly engaging content that your audience reacts to.
Do you know the best time to post this content? (Hint: Some times are better for likes, some times of the day are better when you want shares.)
Knowing the answers to these types of questions is one of the keys to creating a highly engaged social media platform – and you'll find out more about these answers in just a moment.
But first, check if you're making this common social media mistake…
Implementing A Strategy That Takes Way Too Much Time.
Most business owners think social media is a huge time suck for little reward. It can be, if you don't have a good strategy. If you're spending hours a day and not seeing traffic, subscribers, sales or other results, then it's time to tweak your strategy.
Do you know the secrets of getting a big return on a small investment of time with your social media strategy?
Do you which are the best tools to use to quickly and easily create content and post it on a regular schedule?
If any of the questions posed above left you a little curious, here's some good news: you're about to discover what really works when it comes to social media.
Introducing Social Media Marketing, which is your guide to harnessing the power of social media to build your brand, drive traffic, and generate sales.
Introducing 
Social

Media

Marketing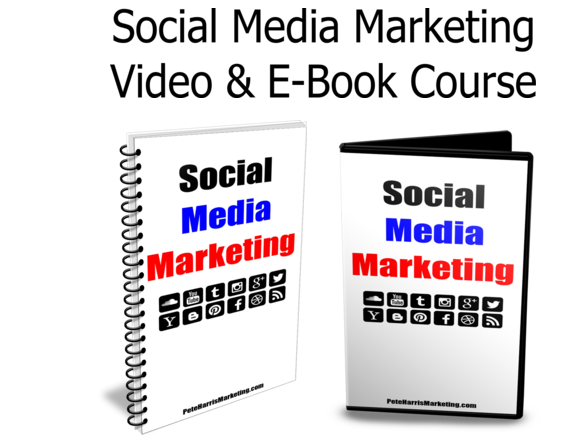 Who Is This Course For?
It's for anyone who needs to promote a product, service, cause or idea. This includes small business owners (both online and offline), entrepreneurs, freelancers, coaches, speakers, freelancers, authors and anyone else who's looking to grow their business and their audience.
Here's a sneak peek at what you'll discover inside this course:
You'll learn how to choose the right social media platforms for your business models, goals and audience. Most people get this absolutely wrong. They use a shotgun approach that wastes time. You'll find out how to do it the right way to get maximum results.
You'll discover the secrets of posting the right content at the right times. Certain types of content almost always get high levels of engagement, and this guide shows you what really works!
You'll find out how to turn those likes and follows into real results. "Likes" mean nothing if they don't help you meet your business goals. This guide shows you how to turn social media activity into traffic, subscribers, leads and sales!
You'll learn how to maximize your ROI. You'll get all sorts of tips and tricks to get create highly engaging content in less time – and that includes getting a list of automation tools that will really slash the time you spend on social media!
You'll find out exactly how to create and implement a custom social media strategy that you can use to build your brand, drive traffic and grow your business.
 Bottom Line?
This is your complete guide to getting maximum benefit for your business from the world's most popular social media platforms.
No more confusion about how social media can benefit your business. No more guessing about what kinds of content to post. No more wasting time on a social media strategy that just plain doesn't work.
So skip the learning curve and grow your business by marketing through social media click here to grab your copy of this exciting new course. You'll be glad you did!
To your success

Pete Harris
Digital Marketer & Home Business Coach
Six Figure Mentors Elite Member