5 Things That Stop People Starting A Internet Home Business & How To Overcome Them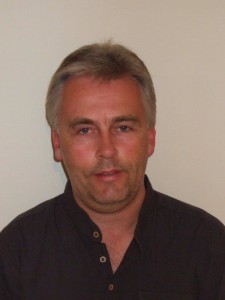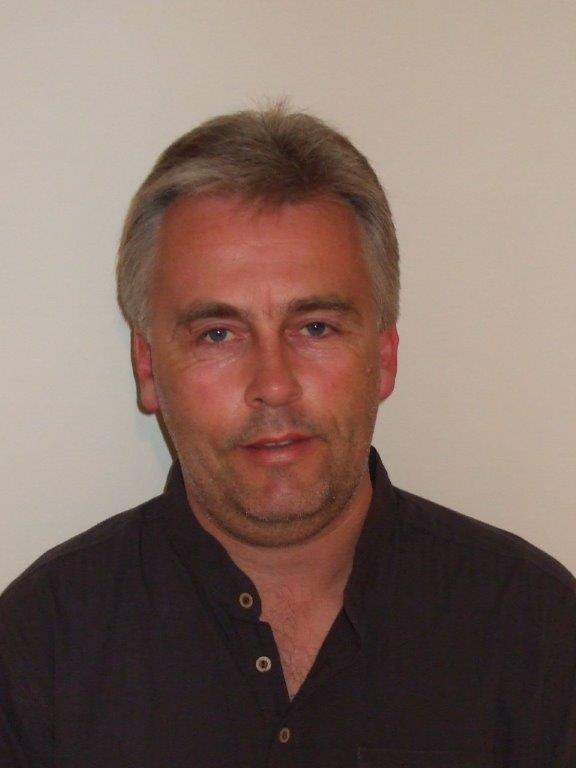 Starting a internet home business is a very attractive idea for many people but alas this is where it stays for the majority. An IDEA!
People are still sceptical for a few reasons because we are still conditioned that if you want to be your own boss then you have to stay doing it the traditional way. For example the high street bricks and mortar approach.
So I am going to dispell the myth that starting a internet home business is something to avoid by highlighting 5 reasons why people say "I can't do that".
Fear – The internet is this huge place and people are frightened of it. They are scared that they don't have what it takes to be successful online and are afraid that they will fail before they start.
Failure is an ugly word and I look at it this way. If you try something and it does not work then so be it. Try something else and never give up on your dream. Failure is quitting altogether or by not even starting!
Finance – as with any business there is an investment needed. People associate the huge costs involved in traditional business start up to being the same on the internet. Nothing could be further from the truth.
You can get started online for just a few hundred dollars and in some cases a lot less. Compare that to a franchise where you could spend upto and above $100k. If you were to start a retail shop for example it would cost around $20k at least to get you up and running as you have stock, premises, insurances and utilities to take into account.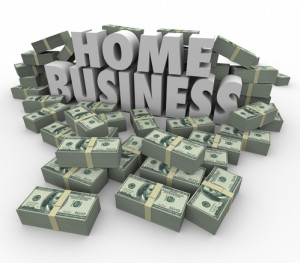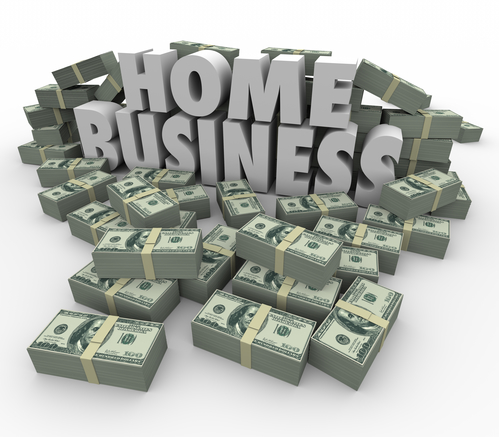 Knowledge – "I don't know how". This is an easy one to overcome. Be prepared to educate yourself and learn! Starting a internet home business is no different to learning to drive a car.
You seek out a mentor to teach you how to do it. You gain the skills, take action and implement what you have learnt. After time like with anything you become proficient and it becomes effortless.
Products – "I have not got anything to sell". Another one easy to overcome as you can obtain products to sell very easily. One option would be to import them from say China. You can have them under your own company brand and sell them on Amazon.
Your stock is shipped direct to Amazon so you don't need to store them. This could be a bit expensive but you can get set  up for under $2000.
Another option is to license products and in particular digital products. You can get licenses for things such as DvD's, Cd's, E-books and training courses. Again you brand them to your company and you can sell unlimited numbers of them and keep 100% of the profits.
Another option and in my opinion the best way to start is Affiliate Marketing. Basically you promote other peoples products as they are. Brilliant concept as the research, product development and testing has all been done by the product vendor.
You simply join affiliate programs and start promoting their products and services. Each time you make a sale you get a commission which is a percentage of the price of the product.
Technology – "I can't build a website". For affiliate marketing and Amazon you don't need to but even if you do then it is relatively straightforward. Just be prepared to learn but it is not very complicated.
I personally know where you can build a website with just one click and then all you have to do is add relevant content.
With technology as it is today you can have your internet home business running on complete auto-pilot.This is a major benefit of having a internet business. There is now way you can get a traditional bricks and mortart business to run on auto-pilot!
So hopefully I have dismantled the hurdles of starting a internet home business once and for all and if you would like to know more information then please feel free to CONTACT ME HERE or by simply clicking on the banner at the bottom of this post.

As always I wish you well.

Pete Harris
Digital Marketer & Home Business Consultant
Six Figure Mentors Elite Member