Find Out How to Start An Online Business To Finally Be Able To Quit Your Job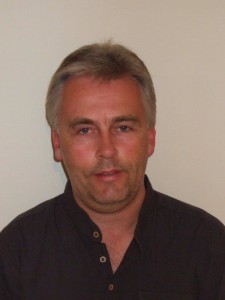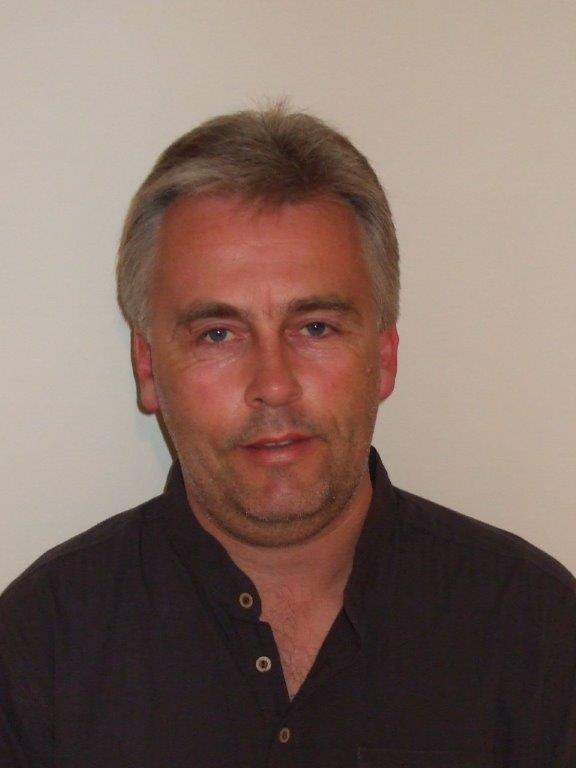 Chances are that you have landed on this webpage because you are looking for information on how to start an online business.
You may be like a lot of people who have heard about people who are making a lot of money online. I was in that position a few years ago and I was intrigued at the prospect of  being able to work from home with my computer to generate an income.
So I sat down and typed into Google how to start an online business and initially became excited because of the hundreds of search results that were presented to me.
There seemed hundreds of ways to make thousands of dollars and fast. I signed up to a few programs one after the other, they all promised me the world but delivered nothing and I was hundreds of dollars lighter in my wallet.
Disillusioned with my experiences I was about to call it a day but while on Facebook I clicked on a small advertisement. I was sceptical because of my previous experiences but straight away I was presented with this young guy who was telling me that through his proven business system it was possible for me to start a profitable online business from scratch.
He also said that by following his system I could earn a very nice income doing something that would make me excited to get out of bed in the morning and I could build a business that I was passionate about and that I would love.
You see i was like a lot of people who were not really enjoying or enjoying what they were doing. I had my own cleaning business which I had been operating for over 20 years. I was approaching my mid 40's and knew that there was something out there which was different and would excite me again.
The thought of building a business that if I put the work in would potentially give me the time and financial freedom as well as having no geographical constraints was the hook!
I was used to travelling to my  customers, cleaning their windows, driveways, carpets and guttering. Getting back ache and generally working myself into the ground just to get by. I was beginning to have had enough.
So what this guy was saying seemed the perfect solution for me to finally get off that hamster wheel to ultimately enable me to fulfill a dream that I had had from the age 18-19. This was to move abroad and enjoy a much slower pace of life.
I have achieved that goal as I now live in Cyprus and at this moment I am in my home office looking at the mountains out of my window.
You see the internet has created so many opportunities for people like me and you than ever before. When I started  in business over 25 years ago I had to buy vehicles, I traded on open air markets so I had to buy a stall and I had to spend thousands on stock to sell it back and make a profit.
I had to travel hundreds of miles every week buying my stock and then trying to sell it. The overheads were huge and I was working around 80-90 hours per week.
Now things are different. I work from my laptop, I have no commute, I have access to the tools, resources and products to sell where I do not have to pay for upfront. I have the potential to make thousands of dollars with a single sale and I get the best marketing training to enable me to do that.
So if you can relate to anything that I have said and this interests you so that you can create a lifestyle of freedom and choice then please click on the image below for more information.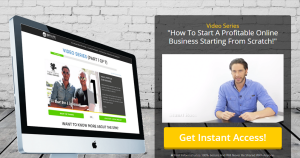 So now you know how to start an online business. It is within your reach all you have to do is take action.
To your success.

Pete Harris
Digital Marketer & Home Business Coach
Six Figure Mentors Elite Member