Find Out How To Start A Business Without Money By Starting Affiliate Marketing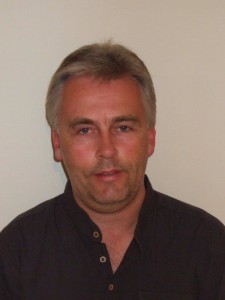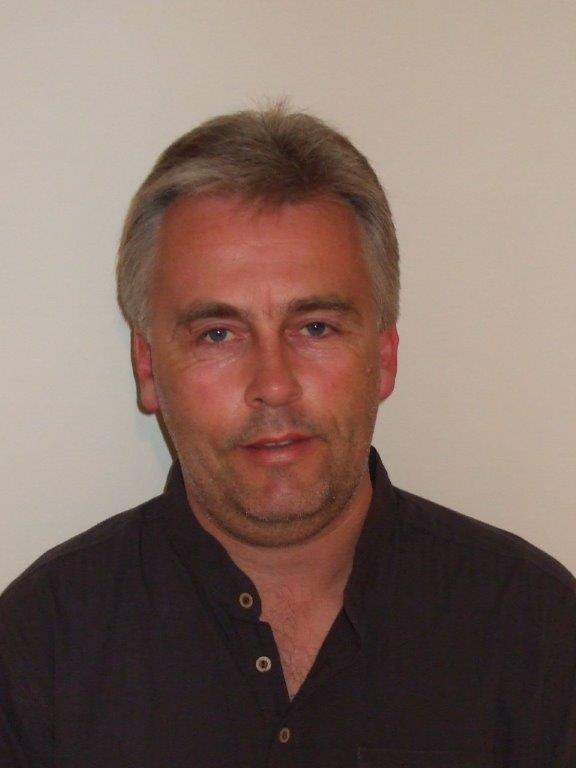 So you have probably landed on this webpage because you want to know how to start a business without money!
Usually if you are thinking about starting any kind of business venture there is a cost involved. You usually need some kind of premises, staff, inventory, machinery, vehicles and the list goes on and on. That is before you have to think about utilities and insurance.
This is how it is with what are called "Traditional Businesses". Brick and mortar operations and this is the way that we have be conditioned to do it. The thing is that they still work but the costs are high and when you look at "Franchising" then the costs can run into the hundreds of thousands of dollars.
Now keep with me as I am going to show you how to start a business without money which you can start today!
The only requirement is a computer, laptop, tablet, smartphone and the internet and as you are able to read this webpage it is safe to say that you have all in that in place!
So the business model I want to talk about is Affiliate Marketing. If you have not heard about it then you are going to be pleasantly surprised with how it works.
Basically how business works is that you have vendors who are selling their products and services. Then you have customers who buy the product.
Placed right in the middle you have affiliates who promote other peoples products and services to the people who are looking for them, the customer. When the customer buys the product the affiliate is promoting then the affiliate makes a commission on the sale.
A super simple business model. Affiliates do not have to create, test and then develop the product which can be very expensive. You as an affiliate can leverage the vendor and the internet to connect the product to anybody in the world. A global audience that you attract to the product or service.
All you need to do is join affiliate programs or networks. Most of them are free to join and you will be given a affiliate link which is a URL or webpage link which has you affiliate link embedded into it so when someone buys the product you are credited with the sale.
You can promote your link in free classifieds, your blog, writing articles and submitting them to article directories, posting links on social media platforms. Before you say you have to pay to advertise on social media what I am talking about is posting on the free business profiles that you can set up.
So I have been true to my word when I said I would show you how to start a business without money and to do that then affiliate marketing is a fantastic business model.
Now the affiliate program that I am involved with offers a Free Trial to their program where you will get $350 of online business startup training for FREE!
It won't cost you a penny to join and you will get powerful money making education which is designed to get you up and running a.s.a.p.
Your Free account allows you to make immediate progress building your new online business and income stream.
To find out more information please click on the banner below.
So I have shown you
how to start a business without money
with a super simple business model. Grab your free training and explore the opportunity that is available to you right now!
To your success.

Pete Harris 
Digital Marketer & Home Business Coach
Six Figure Mentors Elite Member