Discover How To Promote Your Business Locally To Gain More Customers
If your business relies on the local community then you will want to find out how to promote your business locally in order for your business to grow and thrive in an ever growing and competitive marketplace.
Now marketing has come a long way from the time when I set up my first traditional businesses. The internet is a powerful medium but there are some old school methods that still work.
I am going to show you how to promote your business locally using some of these simple and still popular strategies that still work.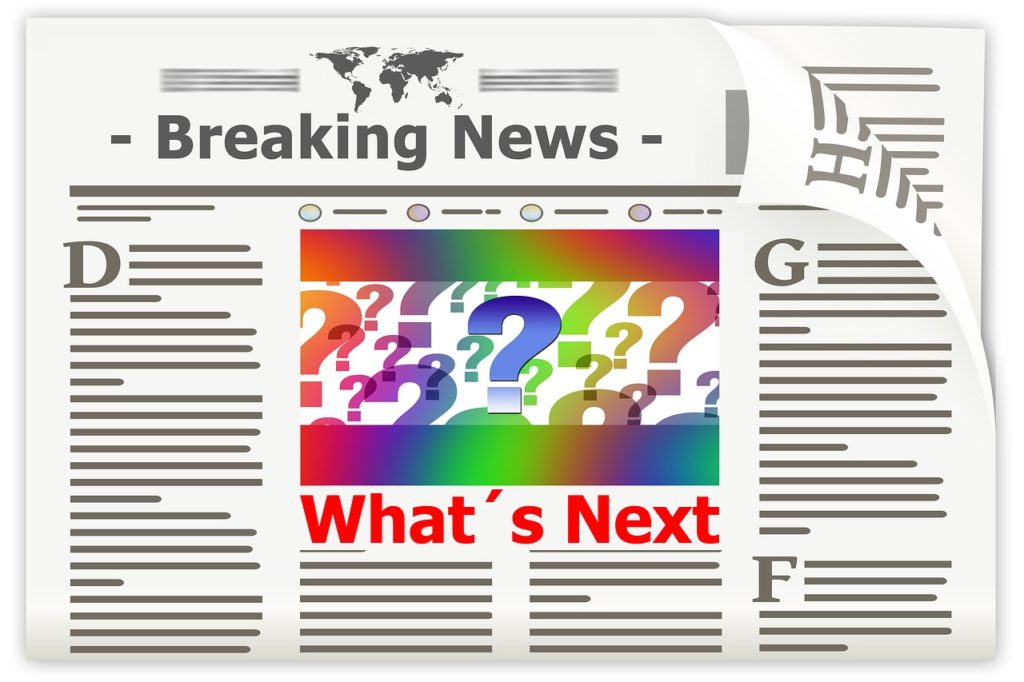 Local Newspapers – Newspapers will never go out of fashion. There is something about holding a newspaper, and experience you can not get by reading it online. So advertising in newspapers is still very effective.
Now where I used to live in the United Kingdom our regional publication had the largest circulation in the entire country. Also it had under it's main publication a lot of smaller satellite newspapers that targeted specific localities.
This was great because you could target people within around 15 – 20 miles of where you lived. I used it when I first set up my cleaning business and it worked very well. For just a few pounds a month it really jump started my business.
Local Directories – Again where I lived we had a yearly local trade directory which listed hundreds of local companies in many different industries. People still use them to find local services, the internet is quick but unless you have your computer turned on it is quicker just to flick through the directory.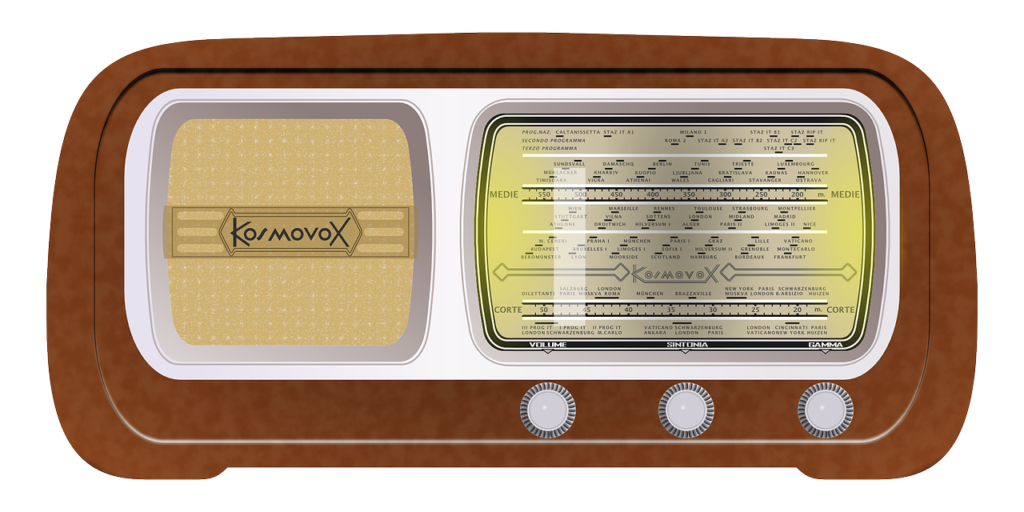 Local Radio – Can be a bit more expensive but can gain you a lot of momentum. People have the radio on all the time, whether that be at home, in the car or even if you are in your local shop.
Local Television  – Similar to radio,a tad more expensive but more engaging as people can see your business right there in front of them on their screens.
Local Events – If your community has local events like trade fairs, fetes and carnivals then get a stall for the day. You can get massive exposure as with the nature of these events the majority of the local community attend.
Flyers – This one of my favourite strategies and I got a great response from them, particularly with my cleaning business. I can remember getting around 2500 flyers printed up, it cost me around £50 to have them done.
What I did was to walk around and put them through peoples door. I had around a 10% success rate, meaning I gained around 250 customers from my leaflet drop. On average I would say that each customer value was on average £100 per year. If you times that by 250 customers it work out at £25,000 per year. Not a bad return of investment!
Also with flyers you don't have to do the drop yourself, you can get your local newsagent to put them in the local newspaper for a small fee.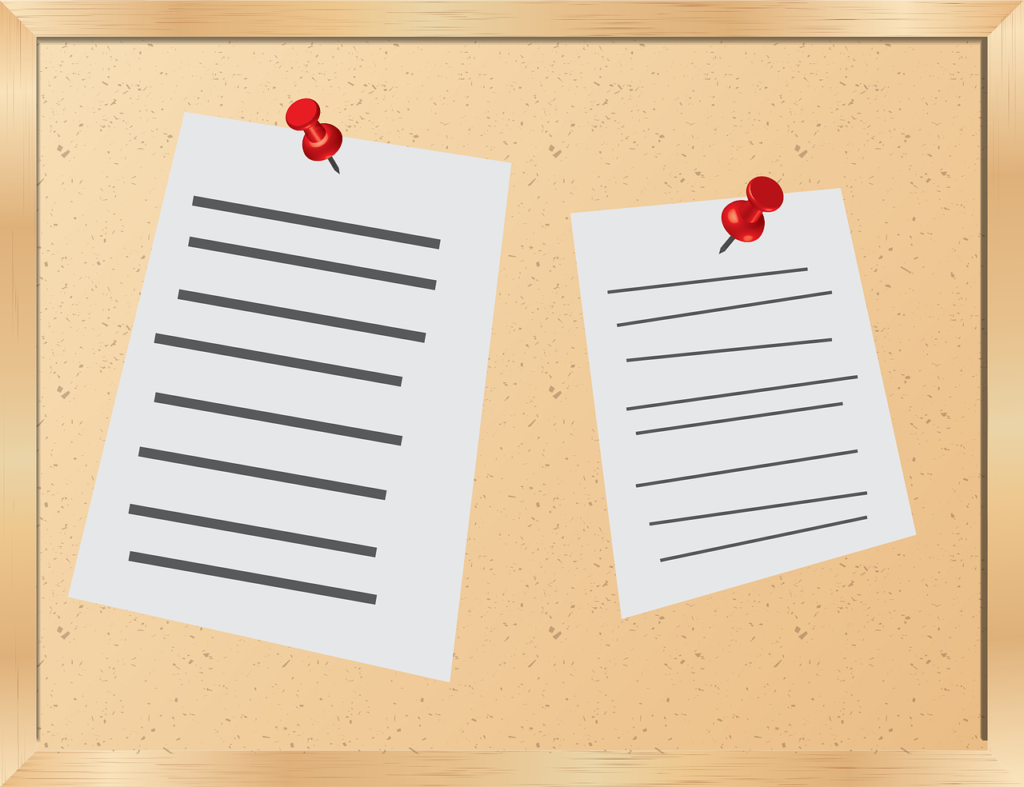 Noticeboards – In every local convenience shop there is a local noticeboard. Here you can pay a very small fee and have a postcard with your business details on it. Usually they are placed right near the checkout tills so people can see them while they are queuing up to pay for their goods.
Vehicle Sign Writing– If you use a vehicle for your business then have it sign written. It is a permanent billboard, wherever it is parked then people will notice your business. Can be a bit expensive having it done but can last for years.
Social Media – You can use social media to attract local people to your business. By having profiles, business pages and groups set up you can build a fan base very quickly
All of these methods are tried and tested formulas which still work in today's business world. They will get you results but you can take your business to the next level by incorporating online marketing for your business.
Now if you are not familiar with online marketing and you are looking to take your local business and put it onto the internet, and you need some education on how to do it then please click here to get a powerful online business startup education package.
With this package you will learn how to promote your business locally and nationally if you really want to develop your business. Open your account here.
So hopefully now you know how to promote your business locally. If you implement these strategies then you should soon see more customers coming into your business. I did so I know these methods work.
To your success.

Pete Harris
Digital Marketer & Home Business Coach
Six Figure Mentors Elite Member