Here Are 5 Tips On How To Blog Successfully
Now the chances are that you have landed on this webpage because you want to know how to blog successfully. 
Now success can be measured in different ways. You could be aiming to make a full time living out of blogging or you simply want to get you message out there in order to help people.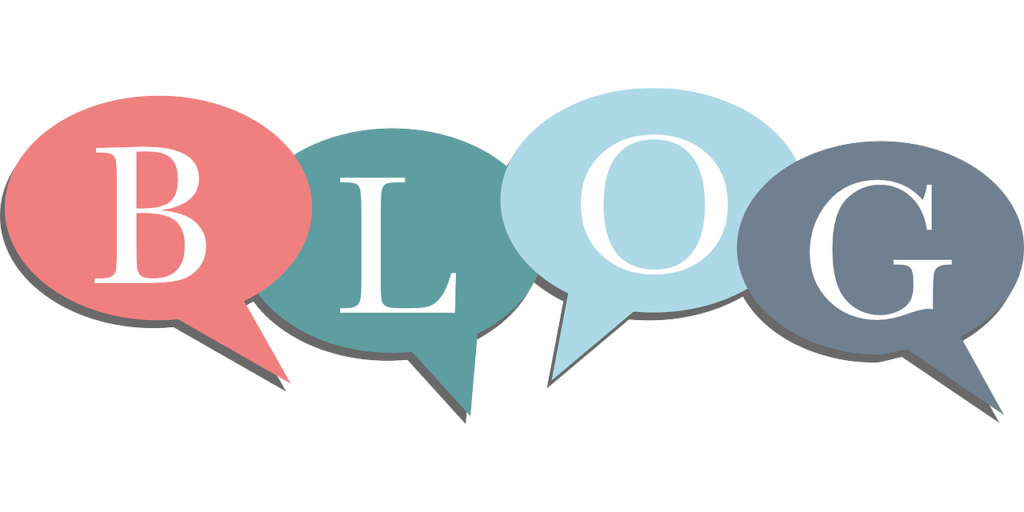 Whatever your reason is, what I am going to do is show you the steps so that you then know to blog successfully so that you can achieve your desired outcome.
What I will do is give you a checklist, a plan of action, something that you can follow to help you set up a successful blog.
So Here Are My Tips On How To Blog Successfully
Keep Everything Simple – Don't try an over complicate things. Decide what you want to get out of your blog and keep everything you write in those parameters.
Talk To Your Readers – Write to your readers as though you are having a conversation with them. Do not use to broader terminology. Get in the head of your audience, what are their pain points, problems and desires.
Then give them the solution in a way as though you understand what they are going through and you have the thing that is going to help them. Basically talk to them as you would to one of your friends.
Website Look & Feel – Design your website so that it matches your target audience. How you website looks will be the first impression that you reader has.You probably have around 5 – 10 seconds to attract or hook your reader into staying on your site.
So get a nice looking theme, keep it simple, use imagery and make your reader understand just what your site is all about.
Also your domain name has to be relevant to your niche or industry. Try and make sure it is keyword rich so that you get picked up in the search engines, also always try and get the dot com (.com) extension as it looks more professional.
You Content – As I have already said, try and talk to your reader. Your content needs to be engaging, informative, humorous or educational.
Now you can do this in a number of formats. If your blog post is mainly text then use images to break the text up, images catch the eye and are engaging. I would say 2 – 3 images in a post of around 600 words is what you should be looking to add in.
Videos are great. More and more people are turning to videos for the content they absorb. So you can create your own videos, whether they are live head shot videos of you, power point videos or screen capture videos.
Also don't be afraid to use relevant videos of YouTube or similar sights. Google owns YouTube and look favourably on post that include YouTube Videos.
Also you can offer free gifts in your posts such as free reports that you may have created. It is just a matter of mixing the formats that deliver your content to keep your readers coming back for more.
Content Syndication – Now it is very well you creating this amazing content but you have to get it out to the places where your readers are hanging out.
There are syndication tools and software that will help you get your content onto your social media profiles. Also you can repurpose your content into many different formats and distribute it onto many different platforms.
Think out of the box, how can you turn your content into 2, 3, 4 or even 5 different versions?
Now these five tips will help you create a successful blog.
So now you know how to blog successfully and you have all the resources you need to take your ideas and communicate to the world. If you need any further information then please connect with me here.
To your success

Pete Harris
Digital Marketer & Home Business Coach
Six Figure Mentors Elite Member