Find Out How My Life Has Changed So That I Am Now Motivated & Stress Free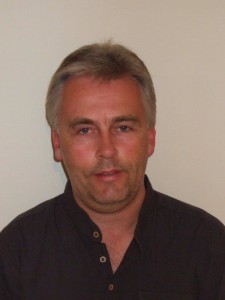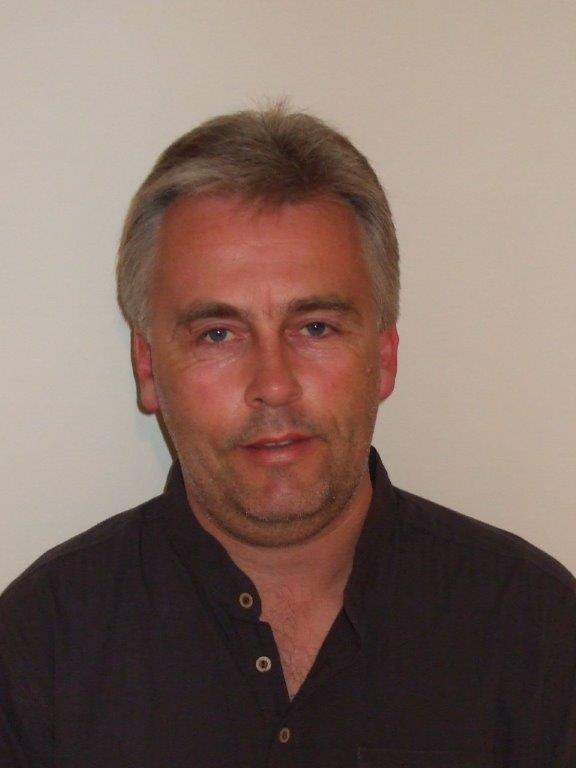 It's Monday 5th September 2016 and over the weekend I have been reflecting on how my life has changed over the last four or five months.
I and my wife made the decision to relocate to our home in Cyprus from the UK at the start of the year.
We put a timeline of the end of April 2016 for the big move. I sold my business, my wife gave notice to her employer. We also sold our house and all other possessions like vehicles.
Tragically my father passed away the day before we were due to fly out. It was an immense shock and to say it knocked us side-ways is a massive understatement.
So we put our plans back 4 weeks and over those 4 weeks we had some very dark times and sad experiences to deal with. With that said on May 29th 2016 we boarded a plane destined for Paphos in Cyprus.
The first 2-3 weeks were very hard for me as I still had a lot of raw emotions regarding what had happened to my dad. There were a few times in that initial first few weeks when I thought we had done the wrong thing!
But over time I started to get that feeling that I thought I would have when we first got off the plane. A new sense of beginning, a new chapter of our lives was about to start, we were living in a beautiful country where the sun shines everyday.
The way of life is so much slower and a lot less stressful. Back in the UK I was rushing about from job to job within my cleaning business and my wife had a very stressful job as an Area Sales Manager for a food distribution company.
We both had to commute and endure congested roads. My wife was doing in excess of 150 miles a day. I had over 170 clients to service which I had been doing for 25+ years. My wife had over 300 clients to keep happy and she still had the added pressure of meeting sales targets and getting the highest margins possible.
I used to work around 40 hours a week in all weathers ranging from the freezing cold to the stifling hot. My wife had to do around 70 hours a week on the road and when she got home.
So the reason to relocate was to reduce living costs. We had two mortgages which was a weight on our shoulders, day to day living costs in the UK can be very high with things like utilities such as gas and electricity, fuel for the car kept rising, food costs kept going up and we could rarely go out for an evening meal.
Yes between us we were earning good money but it was all getting swallowed up with our outgoings. Some we brought on ourselves with the Cyprus property but the others we could not avoid. It seemed we were living to work rather than working to live.
So getting back to how my life has changed now. I had to have a vehicle to make our new life work and to be honest it is still a work in progress. Saying that even after just 3 short months our reasons for upping sticks are well justified.
Although I have worked for myself for over 25 years my businesses have always taken me away from home. I have always had to be somewhere at a particular time and I was trading my time for money.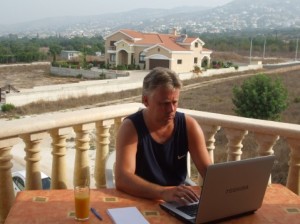 Now I work from my apartment in Cyprus. I am home based and that gives you a lot of flexibility. Also my business is based on the internet which gives me the flexibility in the fact that I can connect with people all over the world.
Regarding the flexibility of working from home. I no longer have any form of commute. Today as I am writing to you I am working from my balcony which is just off my bedroom.
I can take a break whenever I want and at lunchtime I will be spending some time by the swimming pool. Although I know what work needs to be done I have no real set working hours.
I look at the mountains behind my apartment and the sea in the other direction. It is quite and there are no distractions apart from the view.
The only weather issues I have is when it gets a bit hot I put the fan on, no more getting cold hands cleaning windows.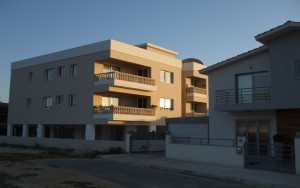 My wife is now stress free.She does some hairdressing where her clients come to her or now and again she goes to their homes. She now works for herself and has total control of her time. If she wants to read a book on the balcony she can, no phone call and endless emails to attend to.
So why am I telling you this? It is not to highlight the tasks I do now, it is to highlight how working from home has now given my the lifestyle that I and my wife wanted.
Anybody can have the lifestyle of freedom to live on their own terms. You can do it from anywhere in the world as long as you have a computer and internet connection.
It was our choice to move to another country but you do not need to. What I will say is our lives now are unrecognizable to what they were just a few months ago.
We had immense personal sadness to deal with, then everything to deal with the relocation and the excitement of starting a new home based business and a new way of life which working from home allows me to do.
I am relaxed, stress free, motivated and live life on my terms and that is all possible sitting at home working from my laptop.
Now if working from home is something that you may or may not have thought of then by CLICKING HERE you can find out about the systems I use which allows me to have this kind of lifestyle.
Please CLICK HERE for more information.
Also if you would like any advice or if I can help you in any way please CONTACT ME HERE where you can set up an appointment on Skype with me.
To your success.

Pete Harris
Digital Marketer & Home Business Coach
Six Figure Mentors Elite Member