So Just How Does Affiliate Marketing Work?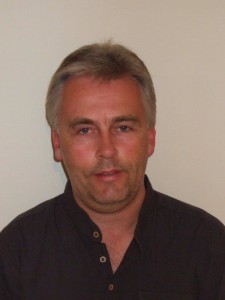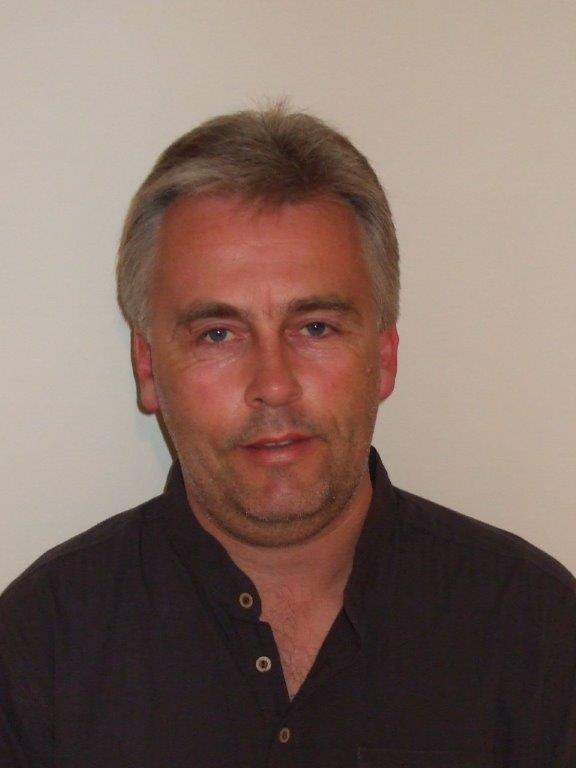 So you have heard the term Affiliate Marketing and how it is such a great business model but you may be wondering just how does affiliate marketing work?
Affiliate marketing is in my opinion the easiest way to get started with an internet business. It is a simple concept as basically you promote other peoples products and services.
It is a performance related business model which rewards the affiliate (you) if one of the visitors you have referred to an offer buys the product for which you will receive a commission or in other words a percentage of the sale.
So lets look at the ins and outs and answer you question of how does affiliate marketing work.
Affiliate marketing is a low cost business model which anybody of any age, technical skills or with limited experiences can start and potentially see results very quickly.
Product vendors actively seek to recruit affiliates as it expands their sales potential and dramatically reduces their efforts and costs of marketing their product.
They see the bigger picture of having hundreds and sometimes thousands of people promoting their products and are happy to give a percentage away. Effectively it is free marketing to them as it is better to have say half of something rather than potentially 100% of nothing.
So How Does Affiliate Marketing Work As An Affiliate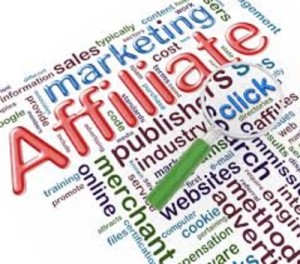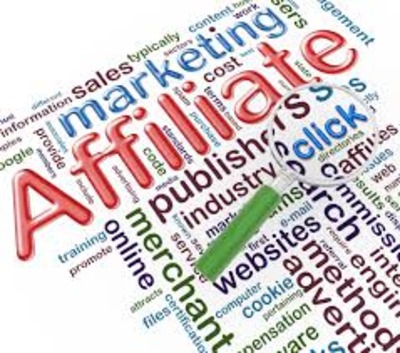 It is your job as the affiliate to send traffic (web visitors) to a particular offer whether that is a product or a service.
When you sign up to an affiliate program you will be given lots of resources to promote the product. Each of these resources such as banners, lead capture pages, sales pages will contain your unique affiliate link. The link is in the form of a URL or web address.
So when you do your promotions either in the form of blog posts, articles, banners or paid advertising like Google Ads, Bing, or Facebook you will include your affiliate link.
To be crystal clear that all the marketing is down to you. The risk in regard to advertising costs remains with you and the proceeds of the sale are split between the vendor and you as the affiliate.
So in a lot of respects it is a numbers game. You must ensure that the returns on your advertising costs are greater. If you mange to do this then you will be profit.
The easiest way to show you how affiliate marketing works is this website. The banners on the right hand side of this page are affiliate offers. If you were to click on them and then go on and purchase the product then I will receive a commission.
The same can be said for the blog posts. If I have included a link within the body of the text or inserted an image with the affiliate link embedded then again I will receive a commission each time somebody purchases what I am promoting.
I am not the sort of person to hde anything from you and I want to be 100% transparent. It is obviously my hope that as many people as possible click and buy for two reasons.
The first is that I get paid and the second which to me is more important is that I have provided a solution to that persons problem. This is the basics of marketing, to offer a solution.
When somebody does buy the product the sale is then tracked back to your affiliate link and the commission is rewarded to you. You can expect to be paid on a monthly basis or somtimes every fortnight.
This is in a nutshell how affiliate marketing works as a business model.
If you would like more information and to receive a 7 day video training series on how to start up your own profitable affiliate marketing business from scratch then please click on the banner below and yes it is my affiliate link!

So hopefully I have answered the question of how does affiliate marketing work and now you can see it is such a fantastic business to get involved in and I wish you every success.
As always I wish you well.

Pete Harris
Digital Marketer & Home Business Consultant
Six Figure Mentors Elite Member