Are You Fed Up Running Home Business Parties From Your Home Or Hotels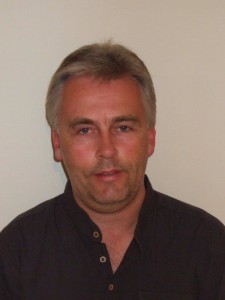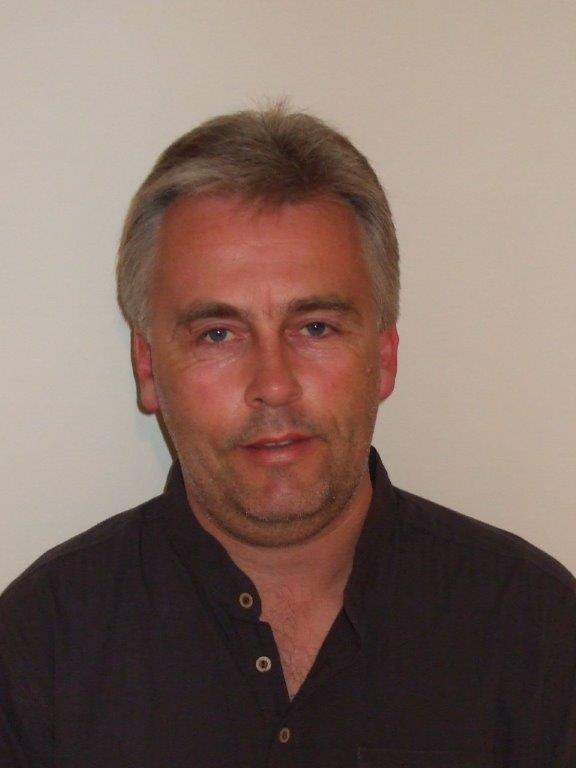 Is running home business parties getting you down? Is all the effort you put into them giving you the results you need or deserve?
Home business parties are hard work and time consuming. I should know because 25+ years ago they were a part of my business to create more income.
I used to have a clothing retail business trading on open air and undercover markets. Also as part of my business I started to organize home business parties both from my home and other peoples houses.
These were mainly pitched to family and friends. They would come to my house or organize parties at theirs. Either way i had to rely on friends or acquaintances turning up.
For me and my then wife it was a lot of hard work. Especially when when we had other people holding the parties for us. We would have to take the stock over to them, produce inventory sheets, set up the clothes and jewellery the night before.
Then we had to go back the day after and take everything down, check the inventory against the sales, take orders and then deliver them when we had them in stock. Obviously we had to pay commissions to the party organizer which was out of our profits.
We did it for a few months but then realized it was not worth the time and effort.
Now you may be able to relate to this! Is the hard work you are putting into your home business parties really worth it?
In my opinion home business parties are a bit old school. An old outdated business model.
Would you be interested if I could show you a five step process, that instead of you going out looking for customers or party organizers, would effortlessly attract customers to your products and services?
Here Is How To Stop Struggling Holding Home Business Parties
Targeted Advertising – It is more powerful to advertise online because you can pin point the people who are interested in your product and service.
Lead Generation Websites – Lead generating websites can be created within minutes and advertised on multiple platforms.
List Building – This is where you capture peoples details and save them in a database. You can automatically follow up with them and communicate with them.
Provide Value – Here you create a relationship with your list of subscribers so that they know, like and trust you.
Promote Quality Products – The final piece of the puzzle. If you have done steps 1-4 correctly here is where you can promote your products and services to people who now trust you.
This process is a lot easier than holding home business parties week in week out. How much time would this give you to grow your business. Instead of working in your business let your business work for you.
So Where Do you Learn How to Do This?
The online community I belong to offer a 7 day video series explaining these five steps. They also offer an online business startup package with $350 worth of online business education for free.
To find out more information please click on the image below.
In my opinion
home business parties
are a thing of the past. They are too much like hard work. The above solution will help your work smarter and see bigger returns on your investments.
To your success.

Pete Harris
Digital Marketer & Home Business Coach
Six Figure Mentors Elite Member