The Home Business Lifestyle Is So Much Different To Working A Traditional Job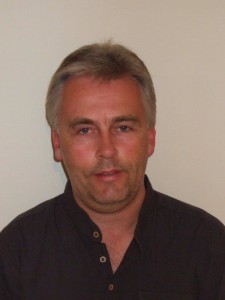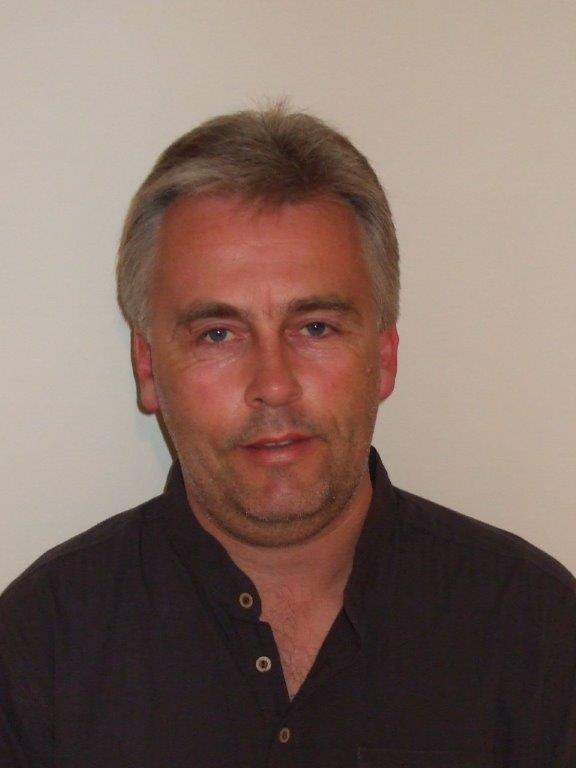 You may have heard of the phrase "home business lifestyle"  but what does that really mean?
If you have been looking into running a business from home then you may have come across a lot of people or guru's showing off their big houses, flash cars and photo's of exotic beaches.
All of these are nice and have been bought through the proceeds of having a home based business. It is entirely possible to generate such levels of income to be able to afford such luxuries through your online business.
Regarding myself, I am not at that level to buy these materialistic things. Also to me these things do not represent just what a home business lifestyle is and can bring you.
Before i tell you of mine and my wife's home business lifestyle I will first cover what our lives were like before.
For myself, I have been self-employed for 25+ years. In that time I have had numerous business ventures but my main one was operating a cleaning business.
This involved working outdoors in all weathers cleaning windows, driveways, guttering and carpets inside. So for over 25 years I would travel in my van to peoples houses and they would pay me for my services.
It may be freezing cold or blistering hot but I still had to do the work in order to earn a living. I would spend my lunch hour sitting in my van having my lunch and reading the newspaper and I used to work a 40 hour week.
My wife had a very stressful job. She was an Area Sales Manager for a food distribution company and she would travel hundreds of miles every day visiting her clients and addressing their needs. Taking orders and relaying them to head office.
When she got home she would work 3 hours every evening preparing quotations, speaking to head office and generally looking after all of her 300+clients requirements. She used to work 70-80 hours per week.
Now this is typical of most couples in the UK where we used to live and also people all over the world.
Our Home Business Lifestyle Now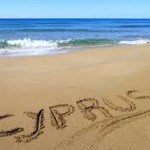 In April 2016 I sold my business and my wife quit her job. In May 2016  we relocated to Cyprus where we have an apartment.
I have set up a number of businesses on the internet and my wife is doing some hairdressing from home.
I am not a guru with a big fancy mansion and I have not got a Porsche of Ferrari on the drive but I have a home business which is worth far more than that.
I have told you of our previous lifestyles and now I will share with you what we have now.
Cyprus is a lovely warm country and we wake up to the sun every morning. After our morning coffee we go fo aswim in the pool at around 8.30am
We then come back up to the apartment and have breakfast on the balcony before I start work. Work to me now is all on my computer. I have an office in the second bedroom my most of my time is on my balcony.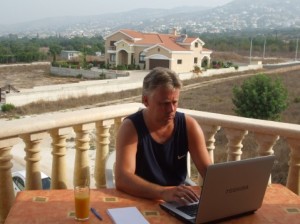 My office has a sea view one way and a mountain view the other way.
I work up until around 1.00 – 1.30am and sometimes go back down to pool to cool off. I always have lunch on the balcony which is a world away from my little white van.
I spend the afternoon working on the balcony until around 5.30 pm.
My wife's day is similar. She swims in the morning and most afternoons. She can do as she likes, if she wants to go shopping she can.
She has people come around and she does their hair but she does not have to work 70-80 hours per week.
We can go out for dinner when we want and have the flexibility on weekends to pick and choose what we do.
The whole point of sharing this with you is that working from home gives you type of home business lifestyle. You don't have to move abroad, that is our choice.
By working from home you don't have to commute, work in all weathers, drive hundreds of miles every day, attend sales meeting,meet unrealistic targets and be stressed all the time.
You have the choice and flexibility to make your own hours, create the business you want and the lifestyle you want.
An internet business does allow you to work anywhere in the world so you can visit places you have always wanted with the knowledge that your business is working in the background.
The flashy cars and big houses are just things and in the grand scheme of things are nice but don't really mean anything.
Now if you are serious about creating a home business lifestyle, to work on your own terms just like I am please click on the image below to find out how it can become a reality.
Remember a
home business lifestyle
is not about all the flashy things you can buy it is about creating the perfect life for you and the people who you love.
To your success.

Pete Harris
Digital Marketer & Home Business Coach
Six Figure Mentors Elite Member