Here Are 3 Home Business Benefits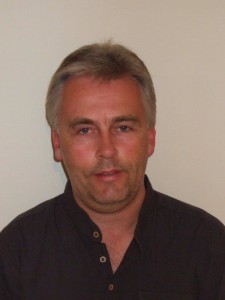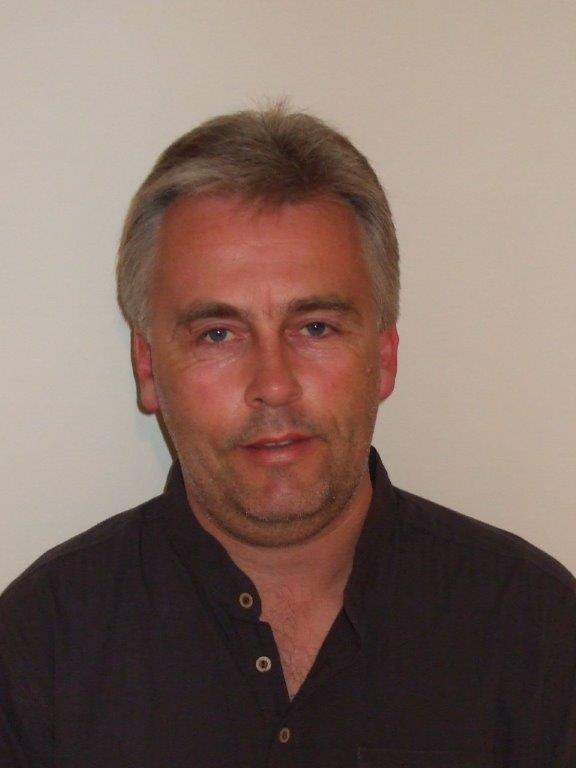 There are many home business benefits but here are 3 that crossed my mind today. If you have read my story then you will know that I operate a traditional cleaning business alongside my internet business.
The nature of the business is that I work outside 90% of the time. Today has been a challenging day due to the British weather. I have been in and out of my van all day trying to take advantage of the time when it has not been raining.
So here is the first of my home business benefits. The weather does not affect your ability to earn money. While I have been watching the rain come down my internet business has been running normally on auto-pilot.
Also today my van needed some repairs which needs to be done so that I can carry on working. The total was £150 which will put a dent in my profits.
With an internet based home business there is no need for vehicles and no expensive repairs to deal with. The days I do work at home it is simply walking from my bedroom next door to my home office.
Tomorrow I will be spending the day with my oldest son at a golf tournament. It will be a long day as we will leave about 6 in the morning and won't get back until about 9 in the evening.
So effictively I will be losing a days money from my cleaning business. On the other hand my home business will be running normally so the potential to make money is there while I am out enjoying myself with my son.
So to summarise these home business benefits. Working from home has no constraints like you have if you work outdoors. Also there are very low overheads compared to a traditional business if you have to rely on a vehicle and lastly you can take time off to enjoy yourself and still make money.
All in all it is a WIN/WIN situation.
If you would like to find out more home business benefits and how to start a profitable online business from scratch then please CONTACT ME HERE!
As always I wish you well.

Pete Harris
Digital Marketer & Home Business Consultant
Six Figure Mentors Elite Member