So What Does Home Business Amazon FBA Mean?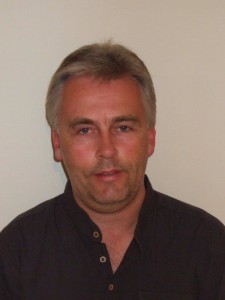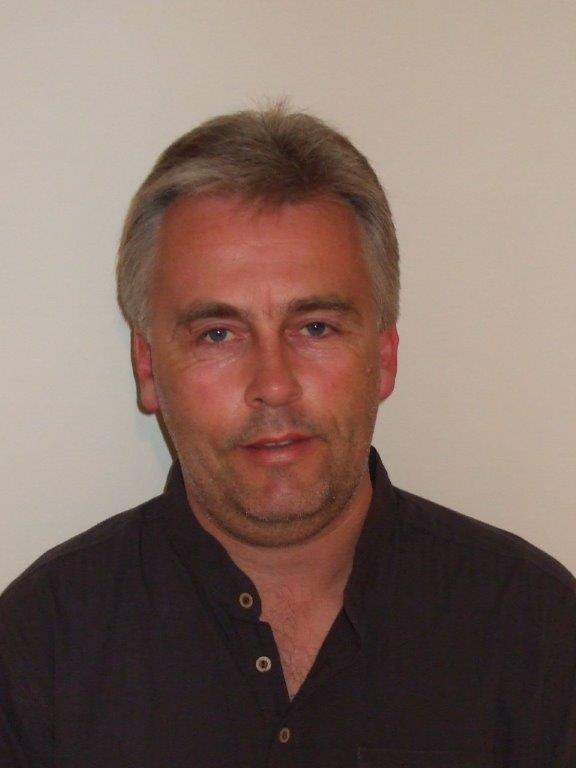 Chances are that you are looking for information on the home business Amazon FBA model and in this post I will share with you what it means and my experiences with Amazon FBA.
The home business Amazon FBA model on paper is a very good way for anybody to get involved with retailing physical products to a world wide audience.
Amazon FBA is a total business solution. Once you have sourced you inventory then you can store it in Amazon FBA warehouses all over the world.
You can list your products on their own Amazon sales pages and when somebody buys your product Amazon will then pick the products off the shelf.
They then proceed to pack it and ship it to your customer under their branded Amazon brown box.
The payment is handled by Amazon. Out of the price you charge your customer Amazon will take out their fees such as their percentage of the sale price and then they take out the storage and shipping fees.
What is left is yours and then they pay that to you every two weeks. They also handle the refund procedures if for any reason the customer is not happy.
So having the home business amazon fba model can take out all the serious headaches of running a physical product e-commerce business.
It lets you get on with the sourcing and branding of your products as well as the initial marketing of your products.
I say initial as when Amazon sees that your product is selling their huge marketing operation takes over to promote it to Amazon customers and in the major search engines such as Google.
So it all sounds a perfect solution doesn't it? In regards to not having to have premises and staff to do all this then yes it does!
However what I found is that the storage fees can be very expensive and in a lot of ways I blame myself for that as I made thee re-branding and packaging very complicated.
I made the packaging too big and too heavy which took up a lot of space on Amazon's shelves. So this is something that I urge you not to do.
There is a science to becoming successful with the home business Amazon FBA model.
I got things right apart from what I have said about the packaging. If you go dow the root of Amazon FBA then make sure that you pick small lightweight products and keep it that way regarding packaging.
Initially my product was lightweight but I made the mistake of bundling 2 other products with it. Therefore I had to create large packaging and the weight increased.
So remember keep it small and lightweight!
As for me the products had to be pulled from Amazons shelves but they say you learn from your mistakes. I have and when I venture into Amazon FBA again I will not make the same mistake.
The home business Amazon FBA model is great and I am sure that I will open up another Amazon FBA business. I have not been put off & I have learnt what not to do!.
To your success.

Pete Harris
Digital Marketer & Home Business Coach
Six Figure Mentors Elite Member