Work Smarter & Not Harder With High Ticket Commissions In Your Online Business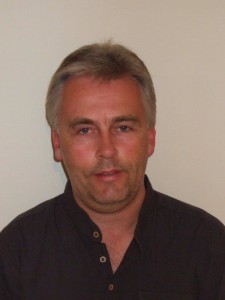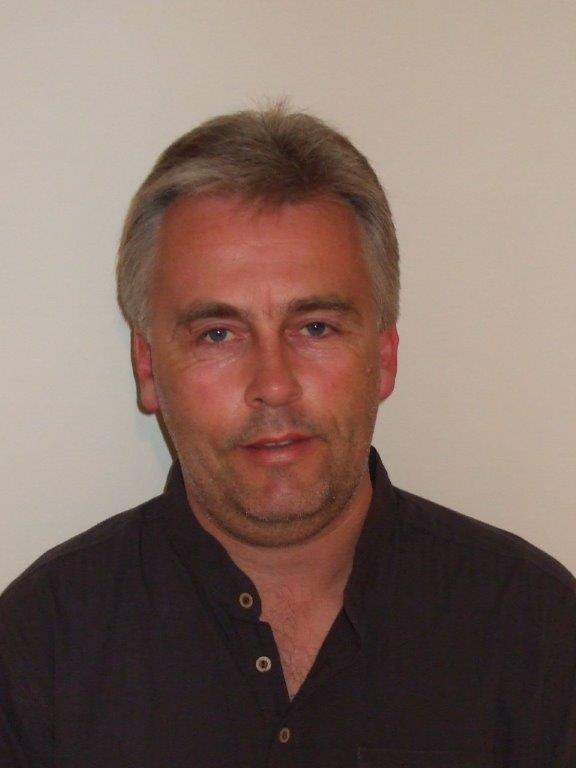 How would you like to be introduced to the concept of high ticket commissions? Working smarter & not harder has never been so true if you introduce this element into you online business.
Let me explain. When you promote products and services as an affiliate or even as a product owner all the work that you do is in the advertising whether that is paid advertising, social media or through your blog.
So if you are promoting a $29.95 product and you make a sale then happy days you have made a commission but unfortunately that is where you stop making money.
Now on the other hand what if that $29.95 product had what are called "Back End Products" of $297 & all the way upto $20,000 and you had the opportunity to earn commissions on these products then you have now entered the world of high ticket commissions.
You then have the potential to earning $1000+ for a single sale for doing absolutely no more work.
Lets look at how this concept works.
For this example lets say we spend $10 on advertising.
A $29.95 product with no back end products
1 Sale of $29.95 = A Commission of $20 so you profit by $10 – Not bad but see how it could be better
$29.95 Product With High Ticket Commissions Potential
1 Sale of $29.95 = A Commission of $20
1st Back End Product $297 = A Commission of $200
2nd Back End Product $2500 = A commission of $1000
The result of this is that you have gone from earning $20 to earning $1200 for no more work.
The customer goes through what is called a sales funnel which are upgrades to their account. The advertising cost and your time is put into aquiring the customer but by having the back end products with the high ticket commissions your earning potential carries on after the initial sale.
So Would You Like To Find Out How You Can Earn High Ticket Commissions?
Hopefully you have answered yes so let me introduce you to a revolutionary digital business system which will produce high ticket commissions of $1000+.
Please click on the image below and enter your email address where you will receive a complimentary video training series. This will show you the whole process which you can do even if you have no technical skills, experience and you will be able to do this part time.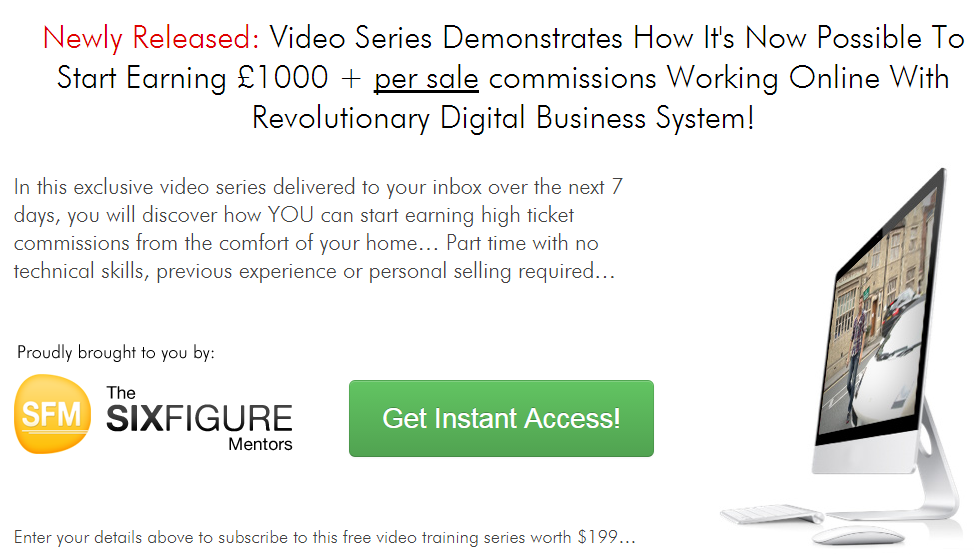 So high ticket commissions is the way you should be taking your business to the next level to enable you to have the time and financial freedom that you desire.
As always I wish you well.

Pete Harris
Digital Marketer & Home Business Consultant
Six Figure Mentors Elite Member