What To Look For When Searching For High Paying Affiliate Programs To Join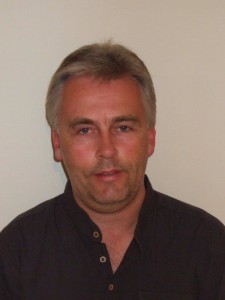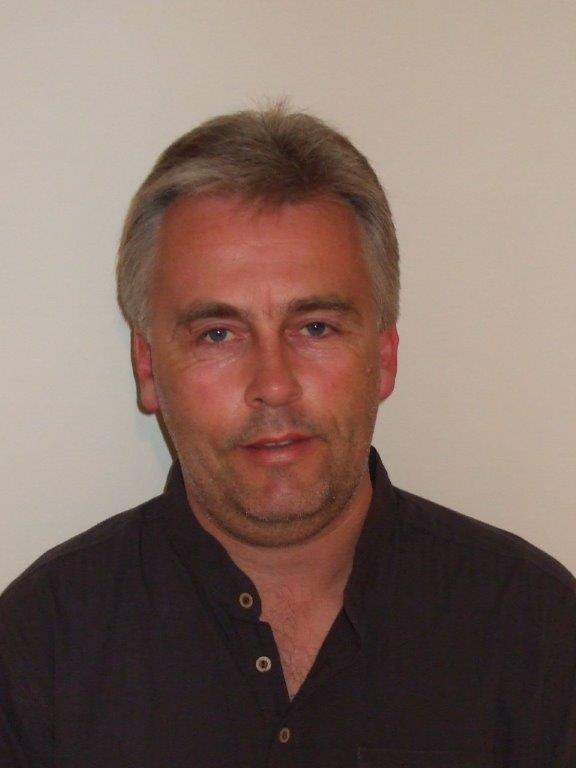 So you may have been involved with affiliate marketing for a while, receiving measly commissions and are looking for the best high paying affiliate programs to join.
You see the majority of products that you can promote on the popular digital product marketplaces (naming no names) are put on there by vendors who only want to pay out on what is called the "Front End". These are typically products up to a value of $47.
Occasionally you will get vendors who give you a chance to earn commissions on the next up sell which may be anything between $97-$147. This alas is where your earning potential will stop!
So when you are researching high paying affiliate programs to join you should be looking at programs that offer you multiple income opportunities or what is often referred to as "multiple income streams".
In my experience the best high paying affiliate programs offer you what is called a "sales funnel". This means you have a process in place which has a low entry price or even a free offer at the top of the funnel.
The nature of a funnel is that it is wide at the top and then narrows all the way down to the bottom.
So with a sales funnel the prices of the products gets higher as the customer goes through the funnel. Ideally you should be looking for programs that offer you around 8 different price points for products that you can earn commissions on.
The owners and developers of programs like do not appear in the popular digital marketplaces so you will have to research for yourself on that or wait a little while and continue reading this post for information on the program I use.
You should also be looking for programs that offer you what is called "High Ticket Commissions". These are commissions of over $1000 for a single sale. Now you may think it is not possible but let me assure you that if you pick the right you will be getting these types of commissions at the mid point of the sales funnel.
Below is a screenshot of my first ever high ticket commission of $1000. I have removed the customers name for privacy purposes.

The beauty of this is that you don't have to do anymore work than you did with your initial marketing and acquiring of the lead or prospect.
That lead or prospect will go down the funnel at their own pace buying product after product when the time is right for them.
So from an initial "FREE" product or low cost entry product of $29.95 you can earn $1000 for a single sale.
As promised earlier i will now show you the funnel and income potential of the program that I use to save you the time of looking for yourself.
Product 1 $29.95 – Commission $20.00
Product 2 $297.00 – Commission $200.00
Product 3 $97.00 Monthly – Commission $20.00 Monthly
Product 4 $2500.00 – Commission $1000.00
Product 5 $3000 – Commission $300.00 – $1200.00
Product 6 $8000.00 – Commission $800.00 – $3200
Product 7 $11,000.00 – Commission $1100.00 – $4400.00
Product 8 $20,000.00 – Commission $2000.00 – $8000.00
These figures are for a single sale. On top of this I have 4 other income streams which are software products at different price points which are monthly or yearly residual income commissions. Making a total of 12 income streams.
Hopefully the though of receiving commissions like these has grabbed your attention then please click on the image below for more information.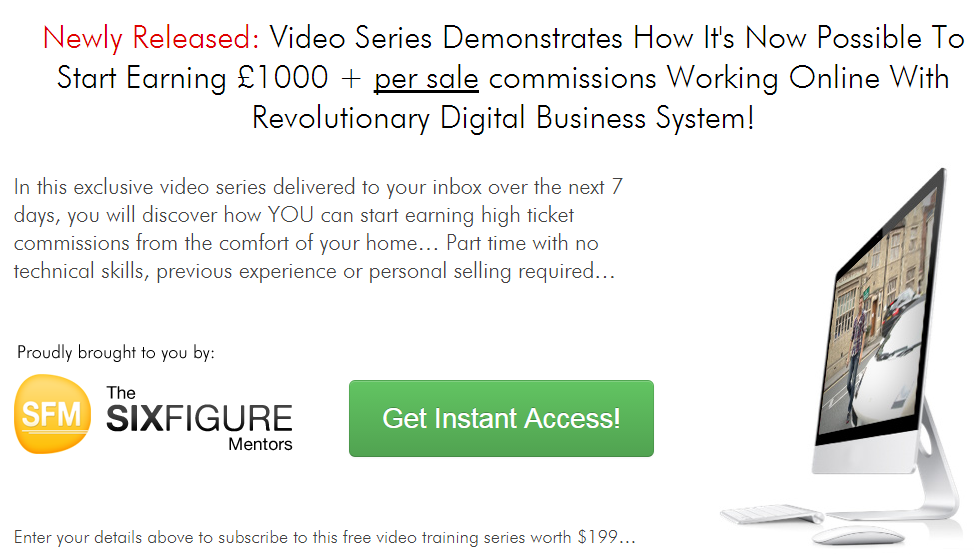 There are many high paying affiliate programs out there if you would like to spend some time researching them but hopefully I have saved you time by showing you the on I use on a daily basis.
To your success

Pete Harris 
Digital Marketer & Home Business Coach
Six Figure Mentors Elite Member