How To Use The Google Keyword Planner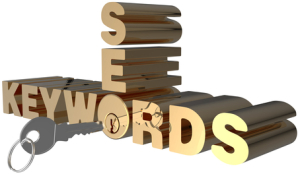 The Google Keyword Planner is a fantastic free resource for you to use in your market research to find the most profitable keywords which people are actively searching for.
The thing is that not many people realise that there are 4 main functions that you can use the Google Keyword Planner for.
Also when you put a keyword term into the Google Keyword Planner do you really know what all the data means?
So with that in mind I decided to write a book to show you all the functions and how to put all the results together.
The goal here is to teach you how to use the Google Keyword Planner so that you can apply it to your business whether you are doing market research to see if a niche is going to be profitable before you enter it or if you have your own product or service that you want to promote and you are trying to find keywords that people are entering into Google to enable you to rank within the search results to drive sales to your business.
Grab Your Copy Here On Amazon Kindle – Click On The Book Below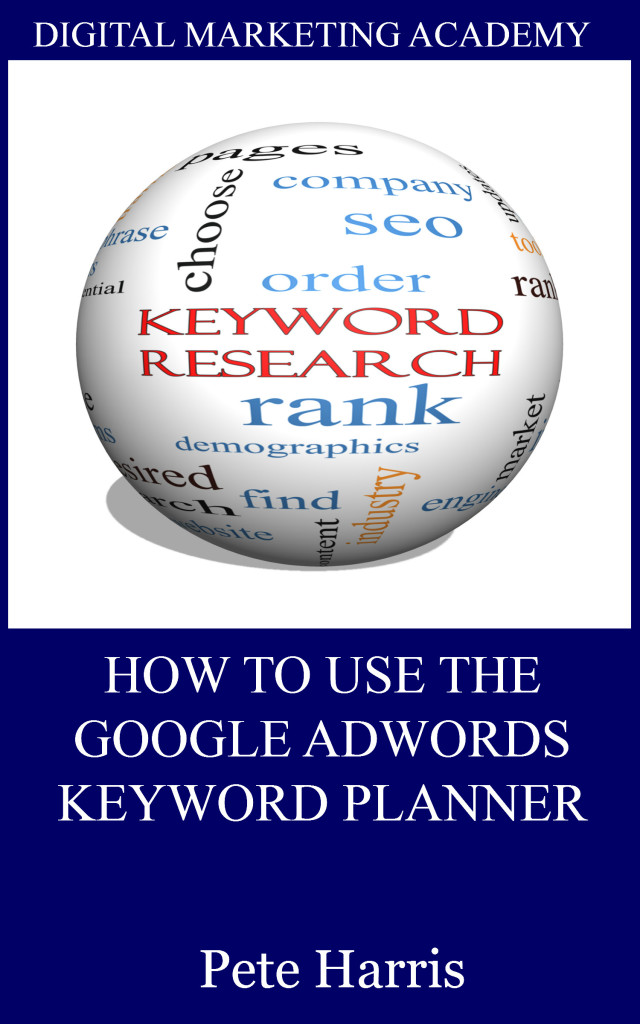 I hope that you find my book on the Google Keyword Planner helpful and you find some nuggets of gold for your marketing campaigns.
As always I wish you well.

Pete Harris
Digital Marketer & Home Business Consultant
Six Figure Mentors Elite Member