The Two Top Free Screencasting Software Applications 
When you are looking to create videos you may be looking for free screencasting software to keep the costs down but at the same time you want to keep the quality as high as you possibly can.
There are many applications that may have all the bells and whistles but they tend to be very expensive so you will be happy to know that there are some options of free screencasting software where you can produce short quality videos to promote your products and services.
So I have been looking around for the best of the bunch in my opinion and I have come up with two clear winners.
Both are free to get started with and they have paid options if you need a few extra features. But this post is designed to help you save money so I will be concentrating on the features you get for nothing to get you started with video marketing.
Here Are My Top Two Free Screencasting Software Applications
Screencast-O-Matic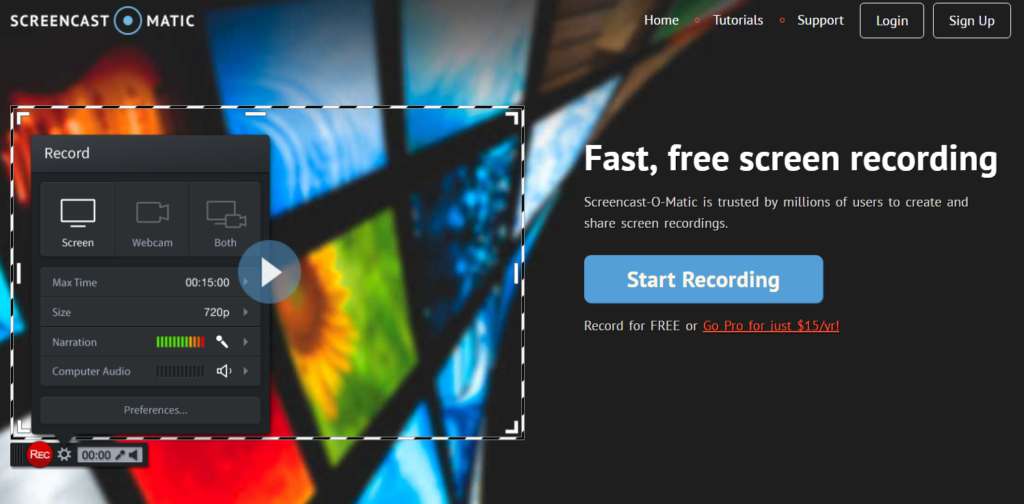 Screencast-O-Matic is a fast free screen recording application which claims to have 30,000 recordings created every day.
You can create video files fast and upload to YouTube as well as to custom branded websites which are hosted by Screencast-O-Matic.
The application is enjoyed by many businesses, gamer's and educators  who all require a fast recording app for their needs.
Screencast-O-Matic Free Features
Screen & webcam recording
Create 15 minute recordings
Save as a video file
Upload your videos to your YouTube channel
Jing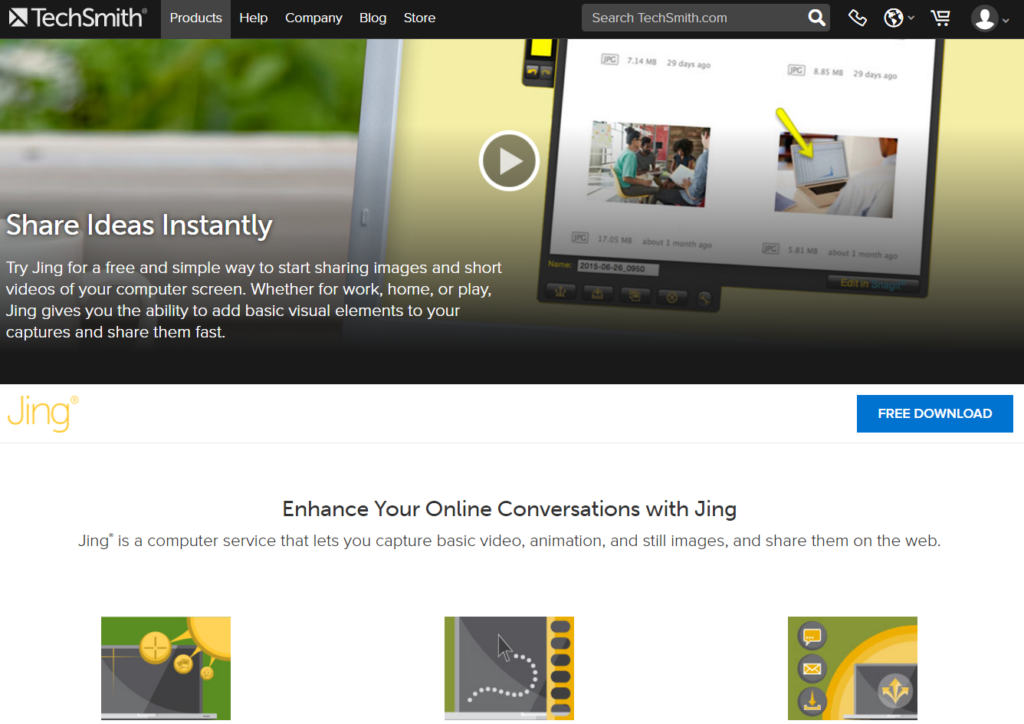 Jing is a free screencasting software form Techsmith. It is a simple and convenient way to capture images, share them and create short videos all from your computer screen.
With Jing you can capture you can capture basic images along with videos and animations and then have the ability to share them on the web.
Jing Free Features
Send your video or screenshot using Screencast.com and share on your social media profiles and your email.
Select any part of your screen and capture and can capture simple movements of your mouse.
Create full video tutorials.
Produce videos up to 5 minutes duration.
Step-by-step video tutorials.
These are my two recommendations for free screencast software applications to make great high quality and simple videos. Both have great features for free alternatives and you can use them as an introduction into video marketing. If there is anything else I can help you with then please feel free to connect with me here.
To your success.

Pete Harris
Digital Marketer & Home Business Coach
Six Figure Mentors Elite Member