Free Digital Marketing Courses – An Inspiring Story – Massive Opportunity Is Never Far Away!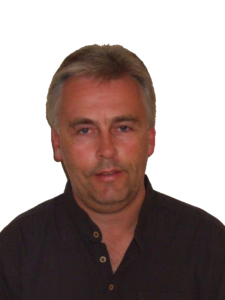 If you ever had the rug pulled right from under your feet then you will know the horrible feeling you experience, and in today's episode of the free digital marketing courses series you have been following you will hear a very inspiring story from two of the leaders within the Six Figure Mentors.
Greg & Fiona Scott are two of the most successful affiliate marketers within the Six Figure Mentors community. Today's video in this free digital marketing courses series is very inspiring because you will hear their story and how they overcame adversity to create massive online business success.
They are published authors and have a bestselling book called Living A Laptop Lifestyle. During this interview they had with the co-founders Stuart Ross & Jay Kubassek they talk about the lives that they had within corporate Britain. They talk about how they worked really hard within their careers and how Fiona earned a sabbatical so they took off around the world and had some amazing experiences only to have their whole world turned upside down due to one phone call to say that Fiona had been made redundant.
The rug had truly been pulled from under their feet and all the hard work she had done for her employers had meant nothing. But there is a silver lining and they then go onto say how this terrible experience has turned out to be one of the best things to have happened.
Now they have totally changed their lifestyle and that is because they have the freedom that owning a digital business gives them. As I previously mentioned they authored a book and they talk about his in detail and how they truly live the laptop lifestyle.
In the last section of this video Stuart, Jay, Greg & Fiona talk about mistakes they have made and ones that all new entrepreneurs make. Lastly they all speak about the Six Figure Mentors community and how the Six Figure Mentors business system is a step by step process to help achieve success in online business.
Click on the image below to hear about all I have mentioned and a lot more.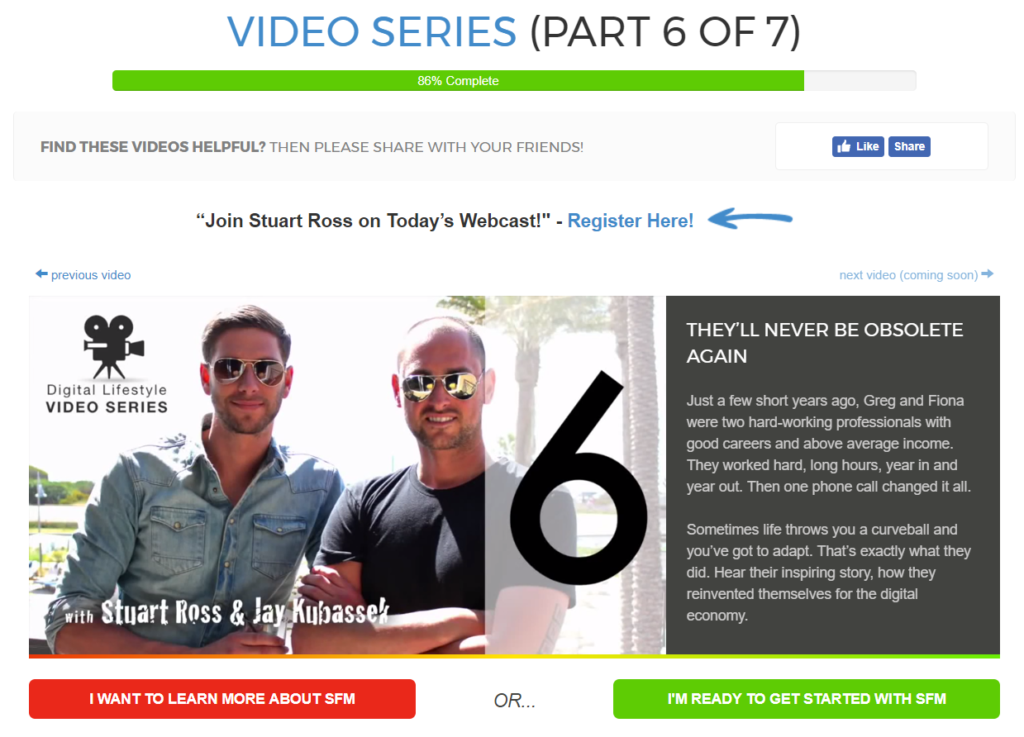 Tomorrow is the last day of this free digital marketing courses series of trainings. You will here from two more success stories and some really important information on everything to do with the Six Figure Mentors.
To your success.

Pete Harris
Digital Marketer & Information Publisher
Six Figure Mentors Member
Digital Experts Academy Gold Member