Free Digital Marketing Courses – Six Figure Mentors Video Training Series Part 2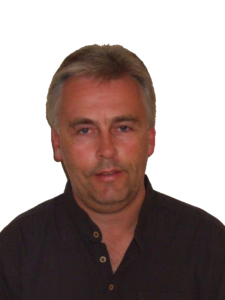 Today I will continue the theme of these series of posts on free digital marketing courses with the second part of the Six Figure Mentors video training series.
I am sure that you have accessed free digital marketing courses in the past and been left feeling a bit short changed with the content that you have received. I am confident that after watching the first part of the Six Figure Mentors video training series that you recognize the quality of the training that consumed so far, and that is about to continue with day 2 of the 7 day series.
In today's video Stuart & Jay get into sharing with you some real strategies on how to make money online. They will compare the differences between the traditional and digital economies. You will also learn the history of the internet, how it has evolved and how people now use it.
Jay talks about the difference between traditional products and services and digital products and services. Then Stuart takes over and gives you a comprehensive overview of the Six Figure Mentors digital business system and how you can leverage it to start your own online business.
He explains how you do not need to be technical or even have your own products and services. Also he reveals strategies on how to provide value through your websites before he goes in depth into the Affiliate Marketing business model. How you can can leverage others people products and services and not have to deal with product fulfillment and customer services.
Finally he goes onto give you some information on the tools and resources that he is going to introduce you to in coming videos, that the Six Figure Mentors provide you. So click on the image below now and watch the second part of the video training series.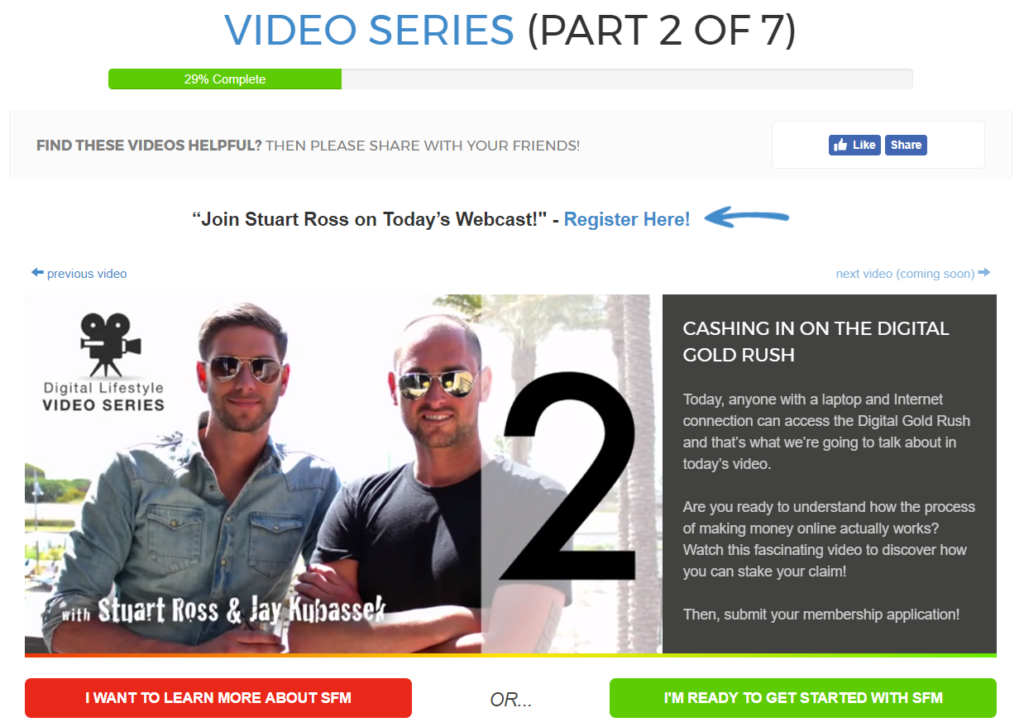 This series of free digital marketing courses continues tomorrow with day 3 of the Six Figure Mentors digital lifestyle video series so make sure you check back in then.
To your success.

Pete Harris
Digital Marketer & Information Publisher
Six Figure Mentors Member
Digital Experts Academy Gold Member