Are You Desperate To Escape The Rat Race For Life And Take Control Of Your Future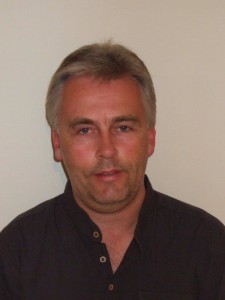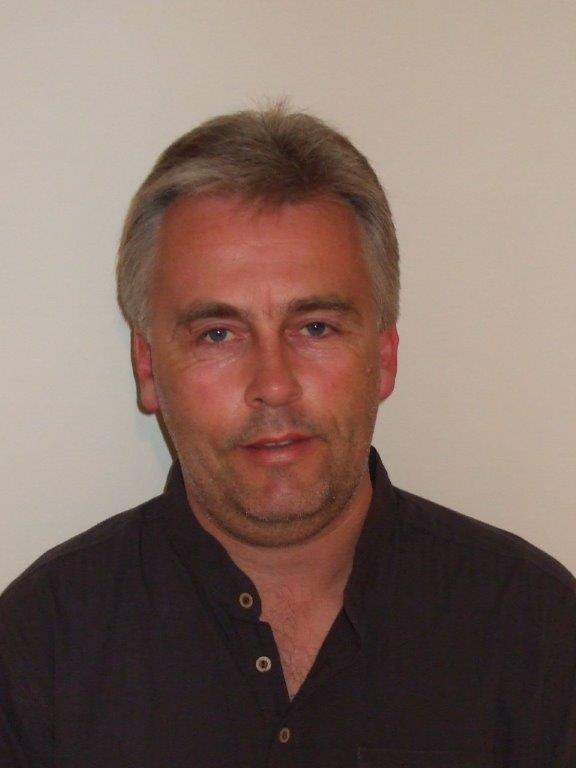 The chances are that you have landed on this webpage because you are looking to escape the rat race for life.
For myself it happened many years ago now where things were getting to much. I was getting stressed at work and it all came to a head one day and I decided that I had had enough and knew that I had to escape the rat race for life and I have never looked back.
Now this may be you. Are you getting fed up with the alarm clock going off at some unreasonable hour, jumping out of bed and into the shower, not having enough time to have a coffee or breakfast just to work a 10 hour day? If it is then you need to do something about it and fast!
You may be able to relate to this as what was happening to me was I would sit in long traffic jams and all the time getting more frustrated with the thought that when I eventually got to work I would be surrounded by people who I did not really want to work with.
The phone would be constantly ringing and I was wishing the day away. The thing is that every time I looked at the clock it seemed as though it was moving slower and slower.
All I was doing was thinking about getting home in the evening to have dinner, be with the family and watch a bit of television.
The reality was I was getting burnt out doing the same stressful, repetitive and mundane job which I had no passion for.
I was feeling constantly tired, days would run into days and I would feel like a little hamster on it's wheel getting nowhere fast.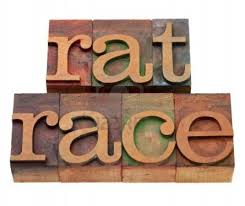 The scenario for me and it may be the same for you is that all you do is GET UP – GO TO WORK – GO HOME – SLEEP!
This gets repeated everyday and you find that you are living to work instead of working to live. If this is you then please keep reading.
For myself I escaped the rat race for life and started my own business. I walked away from the corporate world of being told what to do and when to do it.
Opportunities then are not like they are now. I set up the first of my many traditional businesses.I had control of my life and lived by the decisions that I made.
Now things are different and it is possible for you to create a lifestyle that will lift all the constraints that you currently have by having a job.
At the moment you trade your time for money. You have to be at a certain place at a certain time, you have to do as you are told, you have to work a certain number of hours, you have to commute to work and at the end of the month you receive an amount of money for doing all this.
Is this really what you are worth?
So if this is you how would you like to find out how to take control of your life, your income and your time to create a completely new lifestyle?
To enable you to do this you will have to learn some new skill sets but by doing this you will have the opportunity to start living a more balanced life.
What I would like you to do is watch a short video which is the same one I watched a year or so  ago which has changed my life. I hope that it has the same effect on you.
Please click on the image below to find out more information.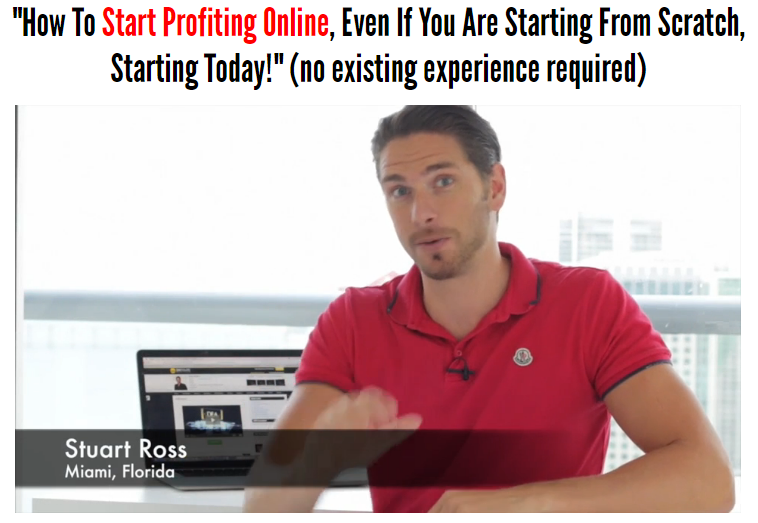 So you see it is possible to escape the rat race for life. All you have to do is take action.
To your success.

Pete Harris
Digital Marketer & Home Business Coach
Six Figure Mentors Elite Member
Pete Harris – Escape The Rat Race For Life – Top Of Page