Here Is One Of The Disadvantages Of An Online Business
There aren't many disadvantages of an online business that I can think about, and that is from someone who has had traditional and online businesses.
With an online business you have much more flexibility than a traditional business. You don't have any geographical restrictions, in many cases you do not need premises, sometimes you don't even need your own products, you can run it by yourself so there is no need for staff and the overheads are a lot less.
Saying all this, it is not a bed of roses and there are some disadvantages of an online business. There is one in particular that I want to talk about today.
I live in Cyprus and we are now heading into winter. Now winter in Cyprus is nothing like it is in the United Kingdom where I used to live. Most of the time it can be like early spring.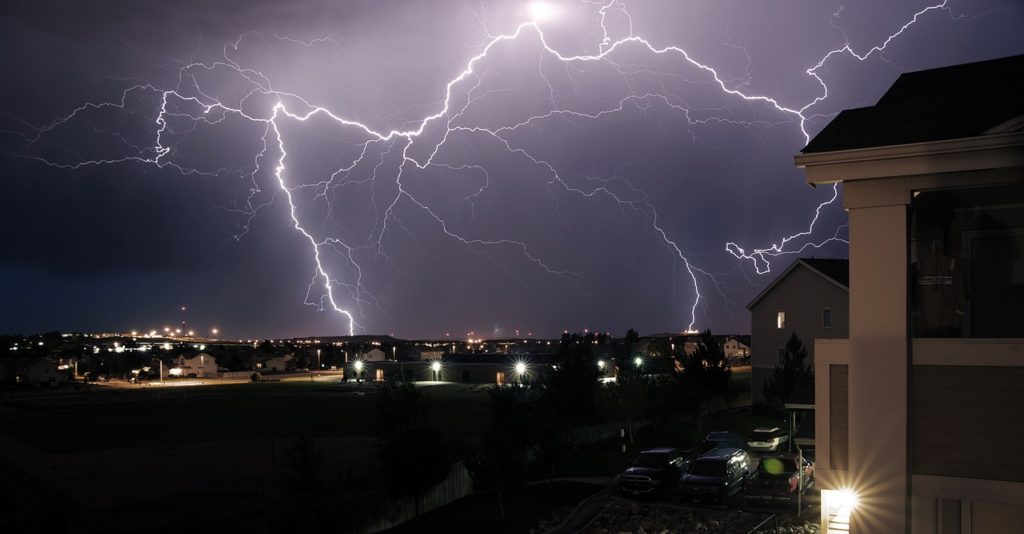 The thing is that when the heavens decide to open up, along with thunder and lightning it creates the perfect storm for anyone who runs an online business.
For around 6 hours overnight the sky became alive, thunder lightning very very frightening as one song goes.
We had it all and it resulted in a power cut. Now I know that is not unique to Cyprus as it can happen anywhere in the world and that is my point.
Where ever you are in the world and you are an online business owner having no power results, in the majority of the time, no internet.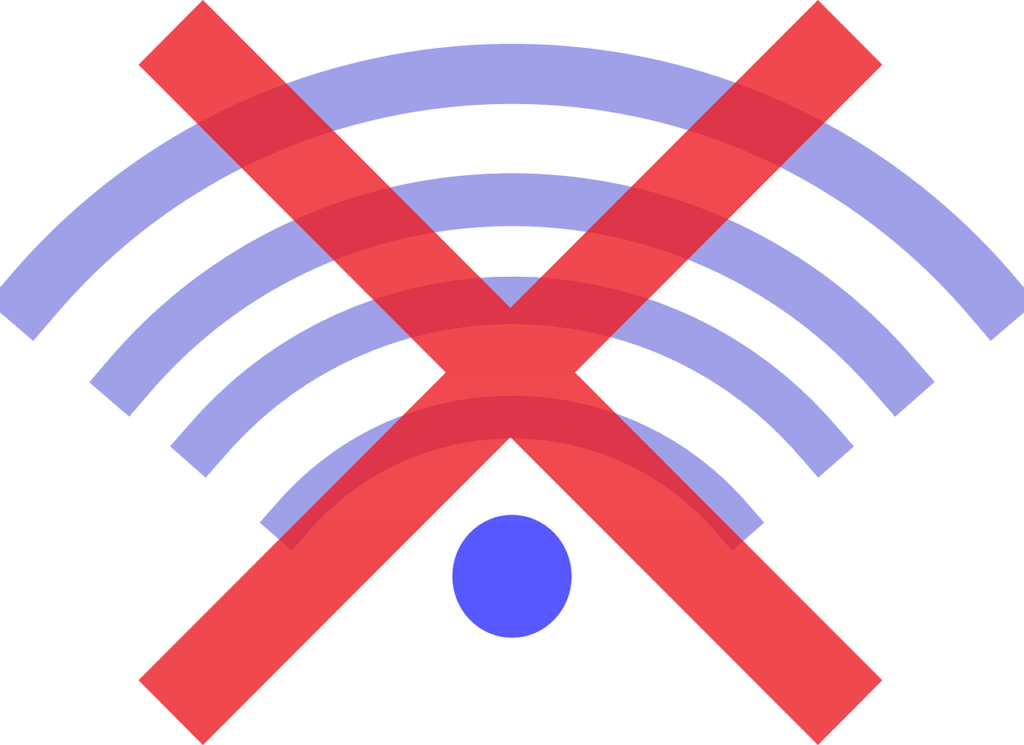 You are severely restricted in what you can do within your business. Yes you can do some things like writing blog posts, planning ideas and basic admin, but if you can't get online then you are stuffed.
This is where it hits home. Today the electric was off for 5 hours, that is 5 hours when I could not get online keep an eye on what my business was doing.
Yes I could have driven around Paphos to find a coffee shop that was open but there was no guarantee that anything would be open due to the extent of the storm. That would not have been a good use of my time. So I had to sit it out and wait.
Luckily due to the nature of the types of businesses that I everything is fine. Most of the time my business runs on auto-pilot in the background after things have been set up. Learn more.
But it really hits home that you rely on that box that sits in the corner of your room, the router. When that is not blinking at you then there is not a lot you can do. Or is there?
As I have said my business operates on the internet space 24 hours a day and 365 days a year. They are called automated income streams. You set them up on the internet and they are there all the time, you just need to manage them, when you can get online!
To find out more about how you can set up automated income streams to take away the annoyance of power outages and not be able to log on then please click here.
The company I deal with is offering a free 30 day trial to the business systems that I use. I am not sure how long this offer will be available so if it s something that you may be interested in then click the image below.
So there one or two
disadvantages of an online business
but on the whole it is the business model that I recommend you use now that we live within the digital economy.
Take your first step by clicking here
.
To your success.

Pete Harris
Digital Marketer & Home Business Coach
Six Figure Mentors Elite Member