Are Brits Living Abroad Struggling To Make Ends Meet Due To The Aftermath Of Brexit?
For brits living abroad Brexit was a major shockwave that is being felt in many british expats bank accounts and wallets.
Now there are some major ramifications due to the decision for the United Kingdom to leave the European Union for all brits living abroad.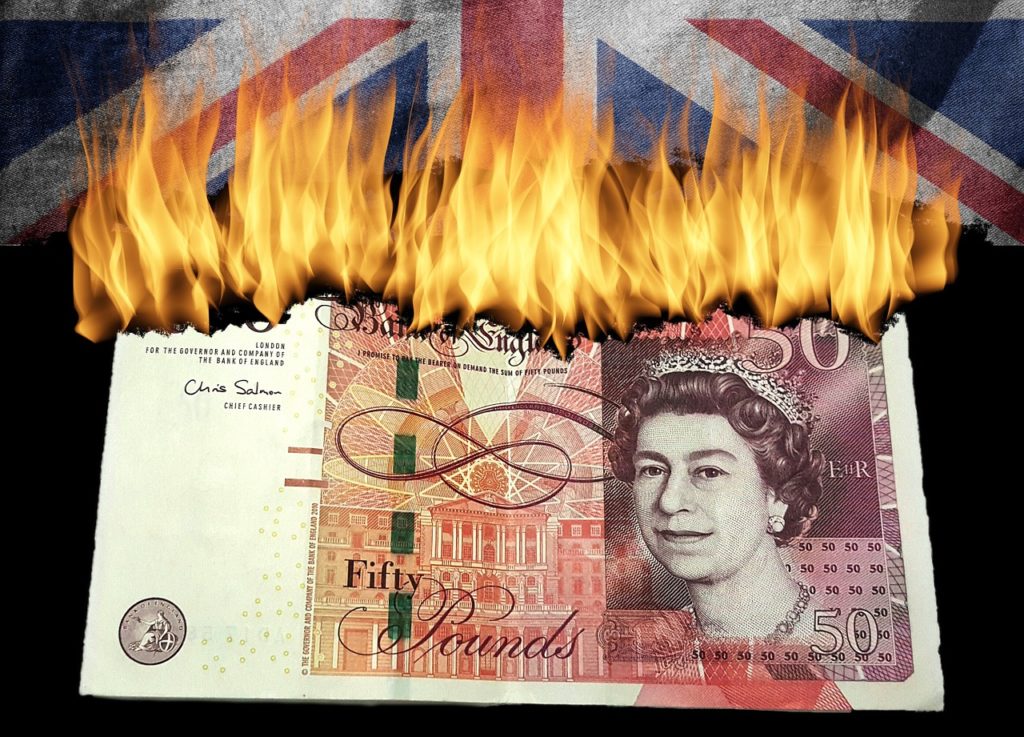 As an expat myself, having recently left the United Kingdom I have had some concerns as to the future. Also speaking to other expats they have certain worries as well.
Now I can only speak for the people I know in Cyprus but I am confident that for all brits living abroad these concerns will hit home with them as ell.
Now for many british expats the reason for moving abroad was for a better lifestyle, being more relaxed than living and working in the United Kingdom. Also having more money in their pockets after all the hard years work they have put in.
The weather helps as well, as for me, I wake up and see the sun everyday, it is mid November 2016 and I still walk around in tee shirt and shorts. Only on a couple of occasions have I had to put any form of heating on while the winter back home is now starting to kick in.
This is the kind of lifestyle that I envisaged and I am sure that is the same for millions of brits living abroad. The question is, can they sustain it, have they got enough money coming in to enable them to carry on living the dream.
Now to address these questions I have put together a short report on my findings when I have spoken to expats on what their concerns are now the United Kingdom is breaking away from the European Union.
Also in the report I will reveal how I am taking control of ensuring that Brexit does not have a significant impact on my life. Also if you have concerns on how you are going to continue enjoying the lifestyle you have created, I provide a possible solution to your problem.
Click below for immediate access.
So for all the brits living abroad there is a way fro you to counteract the effect of the United Kingdom leaving the European Union. If you would like any further information on anything contained in the report then please feel free to connect with me here.
To your success.

Pete Harris
Digital Marketer & Home Business Coach
Six figure Mentors Elite Member