Find Out Why The Six Figure Mentors Is One Of The Best Paying Affiliate Programs Available
So you have been looking at affiliate marketing as a business to start and you want to know what the best paying affiliate programs are!
Before I talk about my recommendation is I just want to go over what people interpret what a best paying affiliate program is.
Some people are short sighted and look at popular digital affiliate programs and see that they can get 75% or 100% commissions and think that they are the best paying affiliate programs so they join them.
What happens is that yes you do make these commssion rates but they are on the entry level products which are of the value of say $27 or $37.
These vendors don't offer you the opportunity to earn anything on the back end products with higher value price tags.
What you need to know is that there are affiliate programs out there that offer what are called "High Ticket Commission" products.
These high ticket products are usually priced at many thousands of dollars which you may receive 25-50% commissions on. So although the % is less the commission in monetary terms is way way higher.
Now you can look around the internet for high ticket commission affiliate programs but I am going to cut to the chase as I know that your time is valuable as in mine.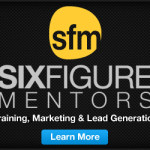 To save you time I recommend that you join the Six Figure Mentors of which I am a member as one of the best paying affiliate programs.
They offer multiple training and mentorship programs which you can both purchase and become an affiliate. This allows you to promote the training programs through their turnkey digital marketing business system. The system is set up for you and works 24/7 all year round.
Their product line starts at $29.95 for the student account and if you sell that you will receive a commission of $20.
The next price point is $297 for their membership for which you receive $200 commission.
This is where it becomes interesting! The next program is their Elite Mastermind which is $2500 yearly and if you are positioned at the top Elite level you will receive $1000 commission for that single sale!
Now can you see the power of high ticket commissions. Also the beauty is that you don't have to do any more work than you initially did by turning a lead into a paying customer at the $29.95 level.
Now I am not going to go through all the different price points for the different training programs but the top program could result in a $8000 commission depending on your positioning within the company.
So just for that program if you made 13 sales a year it would result in a six figure income for you.
They have muliple software products to enable you to create multiple income streams of which some are monthly recurring so you can build up a nice passive monthly income as well.
So the Six Figure Mentors is my recommendation and to find out more information and in particular high ticket commissions then click on the image below.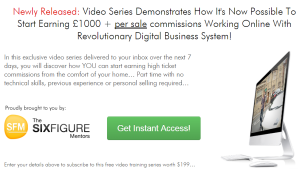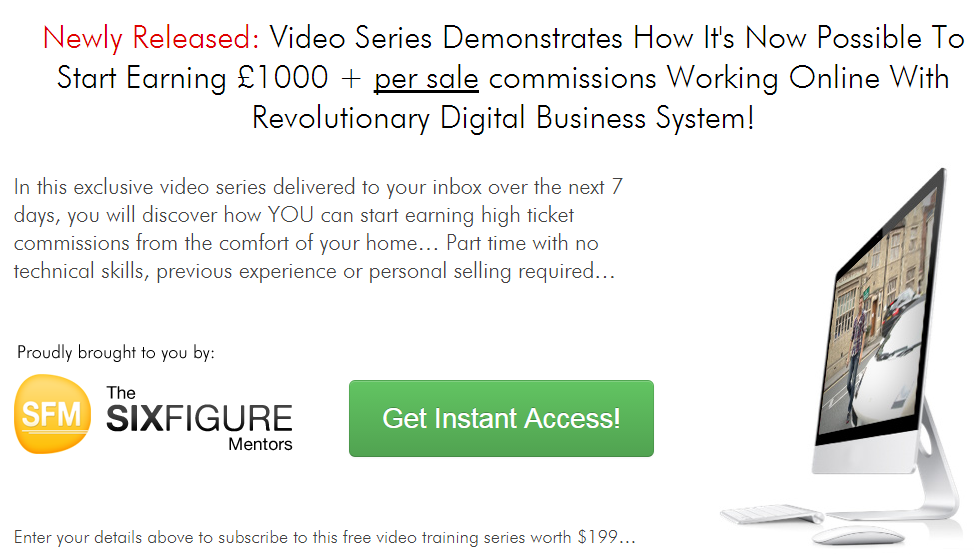 By now hopefully you can see that the Six Figure Mentors is one of the best paying affiliate programs available. I sincerely hope that you join myself within the company and soon start to enjoy receiving those high ticket commissions.
As always I wish you well.

Pete Harris
Digital Marketer & Home Business Consultant
Six Figure Mentors Elite Member