Best Digital Marketing Tools –  5 Must Have Tools For Every Internet Entrepreneur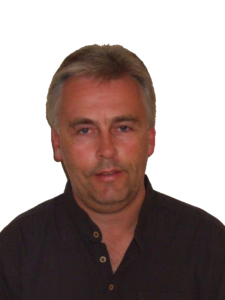 Hello, Pete Harris here, digital marketer & information publisher and today I want to share with you the 5 best digital marketing tools.
Whatever business you are in you must have the tools of the trade, so to speak. Digital marketing and online business is no different and there are many tools and resources that you can use to make your life easier.
Online business covers many genres, you may be into retail, or provide consultancy services, maybe you publish information products, the list goes on. What is common with all these types of businesses online is, the use of technology and over the last few years the tools and resources you can use have become highly advanced.
So with that in mind I have put together, in my opinion, 5 of the best digital marketing tools you can use within your online business.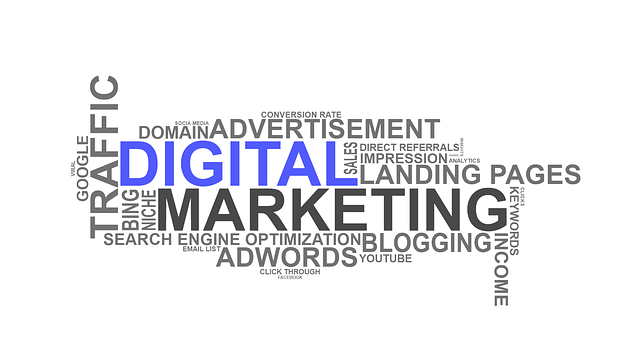 Best Digital Marketing Tools – My Top Five
# 1 Buzz Sumo – One for all content marketing specialists. This tool is a must have if you create a lot of content around your niche or brand.
All you have to do is enter a topic or specific URL, and Buzz Sumo will deliver a list of the most popular articles that have been published.
Their results are based on social share so it is a great place to get inspiration to create content that people are looking for.
# 2 Google Keyword Planner – One of my particular favourites. Another great resource for content marketers. It's free so why not use it as it gives you data on the most popular keywords that are being searched for.
With just a little bit of effort you can find those golden nugget keywords to create blog posts, articles and videos on. Google contently make improvements to it so you can be sure that you are getting the most up to date and information.
# 3 Aweber – An auto-responder is a must for any online business. Aweber, in my opinion, is the best service out there for capturing people's details in order for you to build up a data base of subscribers that you can continue to market too.
It has a really user friendly interface and the deliverability is second to none.
# 4 Simple Lead Capture – Simple Lead Capture is one of the easiest lead capture software applications that you can buy. Lead capture pages are a must have for any online entrepreneur. Lead capture pages work hand in hand with your auto-responder as this is where people enter their details, such as name and email address.
Simple Lead Capture integrates seamlessly with Aweber and you can create stunning and professional lead capture pages in a matter of just a few minutes. Click on the image below to lean more about Simple Lead Capture.
# 5 Six Figure Mentors Training & Mentoring – To succeed online you will know how online and digital marketing works. The Six Figure Mentors is one of the best digital marketing tools that you can have in your armoury.
Whether you want to just learn the essential digital marketing skills, or have ambitions to become a 7-figure digital marketing professional, the Six Figure Mentors has all the training and mentoring programs that you will ever need.
The clue is in the name of the company. You will only be taught by people who are six figure earners, so you can be sure that you are getting the correct training and information to create your dream digital lifestyle.
So what are you waiting for? Click on the image below to learn more about the Six Figure Mentors.

So, I have shared with you the 5 best digital marketing tools to help you online business grow and develop. Please let me know in the comments below if you have found this post valuable and the results that you have by using the resources.
To your success.

Pete Harris
Digital Marketer & Information Publisher
Digital Experts Academy Gold Member