So How Can Automated Lead Generation Help Your Business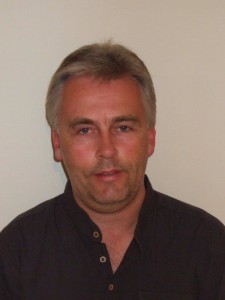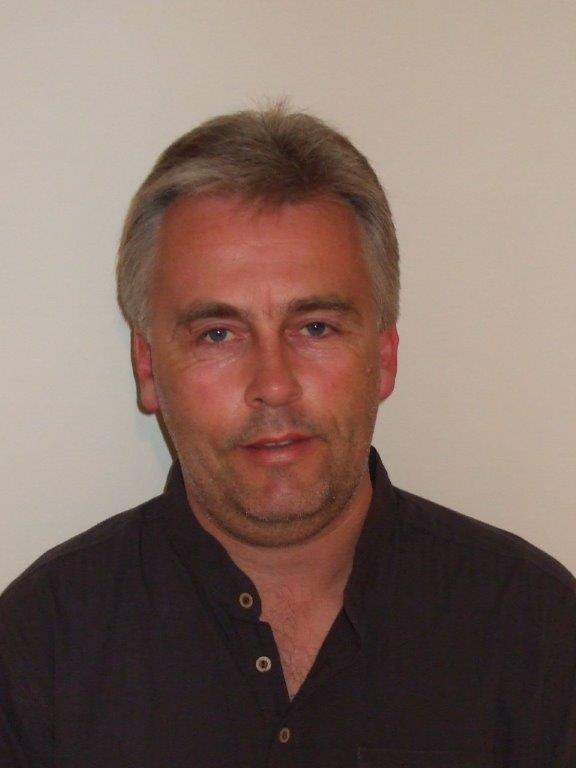 Automated lead generation may be the secret weapon missing from your online or even offline business.
Imagine if you never had to do cold calling, chasing and convincing. How much time would that free up in your business to enable you to be more productive and concentrate on money producing activities?
If you have representative out on the road would it not be better if they were seeing clients who actually wanted to see them rather than knocking on doors trying to get new business?
My wife has to do that for the company she works for which is a food distribution company. She targets restaurants, burger bars, hotels and basically anywhere that sells food.
It still baffles me that a national company has not got any automated lead generation process in place which attracts the customers that they want and she still has to cold call even though they have an online presence.
It would be a lot easier if her office gave her the lead to go and see as it is pre qualified meaning they are already interested in the products that she can sell them. It is less time consuming and more productive.
So the automated lead generation process is quite simple. It involves a lead capture page and an auto-responder.
For your business you create a simple 1 page website and you offer valuable information in the form of a report, video or audio and you offer this for free. For example it could be "Top 10 Tips On How To (Niche Specific)". People opt in by entering their email address. This then goes into the auto-responder.
An auto-responder is something that you can communicate to your leads offering them help and information about your company. You set up a sequence of emails with this information and you can put call to actions in them such as a product offer or an invitation to set up a meeting.
By doing this you are pre selling your business and gaining credibility so that the lead starts to know, like and trust you so hopefully you can turn them into a paying customer.
You can also keep in contact with them on a regular basis with updates and promotions that you may be doing.
This is very powerful because say you had 500 people on your email list and you wanted to send out a promotion. You could write one email and push the send button. That email goes to all your leads and customers. A better option than picking up the phone 500 times I am sure that you will agree.
So if you can see the power of this then please click on the image below to find out more detailed information on how to implement this into your business.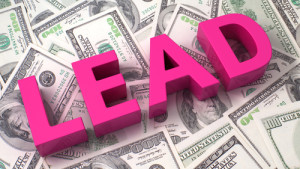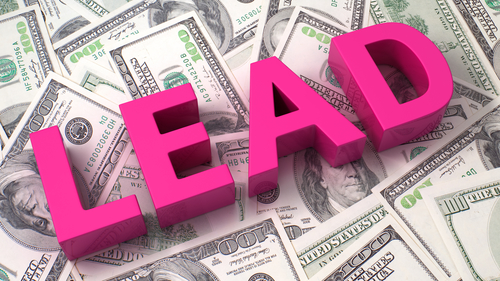 Automated lead generation is the most efficient way to gain new leads into your business and it enables you to nuture them into high value customers.
As always I wish you well.

Pete Harris
Digital Marketer & Home Business Consultant
Six Figure Mentors Elite Member