With Automated Business Systems You Can Get Work Done 10x In Half The Time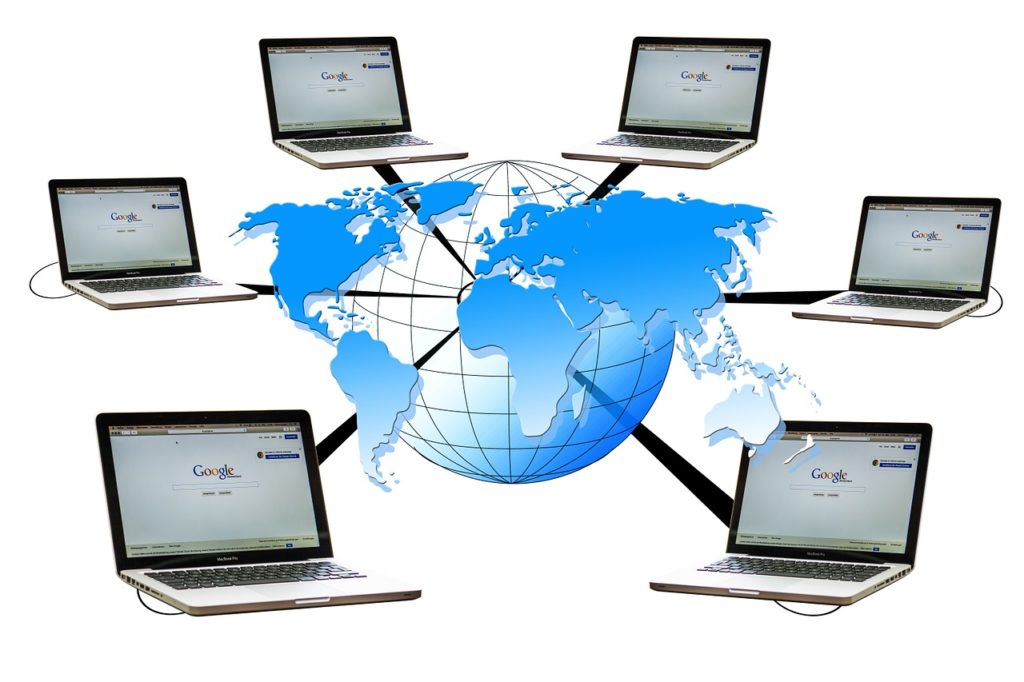 With technology today it is very easy to set up automated business systems that can work for your 24 hours a day and 365 days a year.
This has only been possible in recent times and is a world away from the traditional business methods which I used when I first started my own traditional businesses way back in the 1990's.
So with automated business systems you can literally set and forget once they have been set up. This then allows you to concentrate on the money producing activities. Meaning marketing!
Now if you are new to online business or still operating a traditional business then this may all seem foreign to you. You may not be able to comprehend that you can put a lot of your business on auto-pilot. I am here to show you just how you can do it.
Also I will show you the automated business systems that I use on a daily basis by selling  products and services that I do not even own.
So How Do You Set Up Automated Business Systems?
For this to work it has to be a seamless transition process. Your business needs people coming into it. This can be can be quantified by people walking into your shop, office or workshop. They are leads, prospects or even repeat customers.
This is what the traditional business model relies on happening. Bodies walking through doors and handing over their hard earned cash or credit card.
Now wouldn't it be easier if you took that physical aspect away? To have a process that is all handled by technology. To give your lead or customer an easier experience so that they don't have to  leave the comfort of their own home.
Now this works for if you are selling physical products and digital products. If you have any kind of retail operation you could take all your inventory out of your premises and hand it over to a fulfillment center.
When order come in online the process kicks in. The order is processed and sent to the fulfillment center automatically.
They then pick your product of their shelves, they then pack it and ship it to your customer. The payment processing is handled by the fulfillment center and they then handle customer queries and returns. They even handle refunds.
This allows you to concentrate on marketing your products and selling them on multiple channels for maximum exposure. You are not totally reliant on the local economy, you can sell nationally and internationally.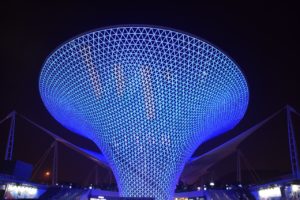 If you are selling digital products them the sky is the limit on business automation. If you sell products such as e-books, videos, audio, training courses then you can set up what are called sales funnels. Learn more about the automated business systems I use.
These funnels can be set up in just one piece of software which takes your lead on a journey down the funnel offering your products.
Usually this starts with a free incentive. Something that gives immense value which then offers a product which is associated and compliments your free offer. The person buys that and then later on are introduced to another product and service.
You could put your whole business in one funnel with as may products and services that you have to offer. The nature of this is that the further down the funnel the price of the product goes up and this is where you make the majority of your profits.
By doing this you can set up as many automated business systems as you want. Setting them is where you will spend them most time. When they are you just market them like crazy and they look after themselves.
Now earlier I said I would tell you about the systems that I use. I do not own the products or services. Therefore I do not have to handle the payment processing. When I sell a particular product and service I receive a commission. It is called affiliate marketing.
The company I use handles all the fulfillment and customer service and support. I just do the marketing. To learn more about how this works please click here for more information.
So if you are looking simplify your business then I would encourage you to set up automated business systems. They are extremely powerful and can give you much more time to concentrate on the income producing activities that you need to undertake in your business.
To your success.

Pete Harris
Digital Marketer & Home Business Coach
Six figure Mentors Elite Member