Affiliates Wanted To Earn 60% Commission On New Social Media Marketing Course
Affiliates wanted to promote a brand new Social Media Marketing Course through JV Zoo marketplace.
I am looking for affiliates who want to earn some extra money promoting my new course on Social Media Marketing.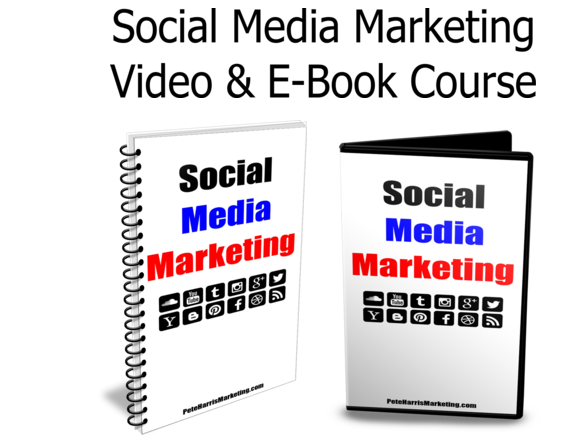 Social Media Marketing
Social Media Marketing is a 10 part video and e-book training course which shows small business owners how to mark their business through the top seven social media platforms.
Alon with the course there are comprehensive workbooks and resource guides.
Target market is small business owners, entrepreneurs and marketers. Branding is generic and can be targeted to many sub-niche categories.
Selling price is $37 and the commission rate is 60%.
Please go to the following link to register as an affiliate for quick approval.
https://www.jvzoo.com/affiliates/info/247981
Please go to this link for more information and to view the sales page.
Looking forward to creating some great joint venture relationships with successful applicants.
To your success.

Pete Harris
Digital Marketer & Home Business Coach
Six Figure Mentors Elite Member