6 Tips On What Makes A Good Blog Post
There is a kind of science when it comes to blogging, certain elements need to be in the right place to make it work, so in this post I am going to give you 5 tips on what makes a good blog post.
When constructing your post you need to think about the person reading it, why are they reading your post, what are they going to get out it at the end and how can you get them coming back for more.
These are just some of the psychological elements for what makes a good blog post and now I will cover 6 basic elements you need to structure into your post to make it effective.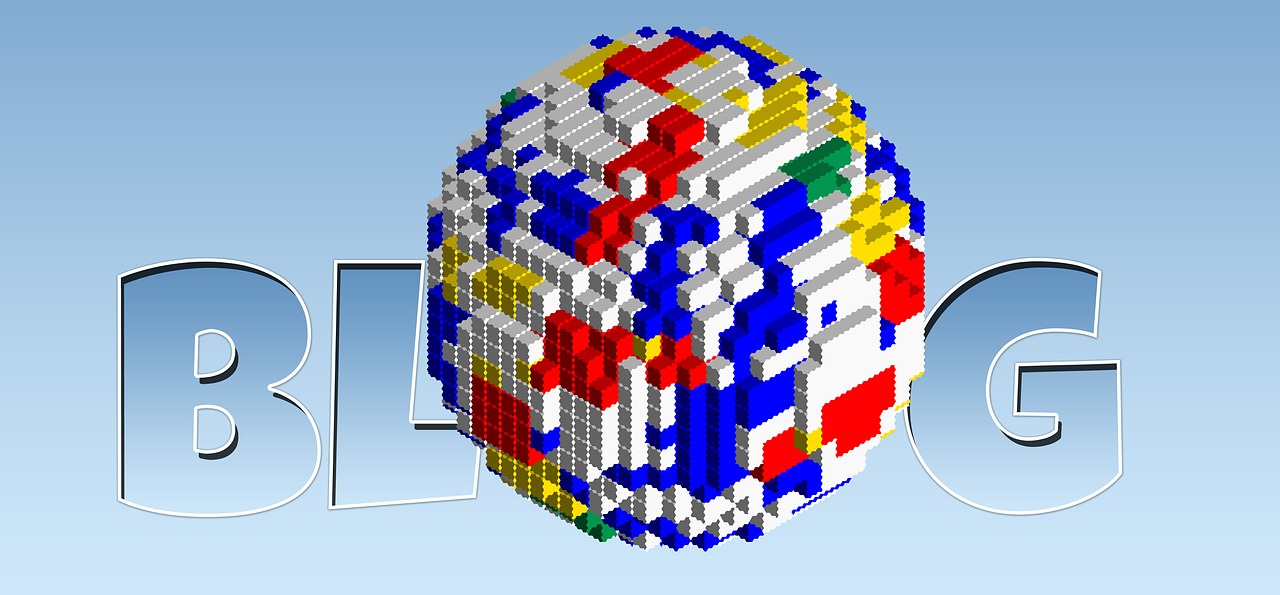 The 6 Elements To What Makes A Good Blog Post
Your Style Of Writing –  The way you write your blog has a great influence on the person reading and will determine how long they stay on your site. My tip would be to write as though you are speaking to them personally. Think as if you were writing to a friend, make your post about them so that they can relate to you. I find this is more effective than just writing factual and as though you are writing a text book.
Headlines – Your headlines are what is going to grab your readers attention and you only have a few seconds. Your headlines and sub-headlines can be keyword driven, in other words terms that people are searching for in the search engines. Or they can be hard hitting,  impactful or in your face like "OMG", "WARNING" or "STOP", i am sure you get the idea. Also you should be using a combination of headlines through your post. Your H1 is the title to the post, the H2 is your sub-headline and H3 headlines are what you use in the body of the content.
Use Of Images – Always use images in your blog posts. There is a saying that an picture paints a thousand words. So when choosing your images you need to make them congruent with the topic that you are talking about. Also optimize your image for your keyword, you can do them by naming the image file by the keyword and incorporating the keyword in the "ALT" tag of your image.
The Point Of Your Post – Usually when people read blog posts it is because they have a certain problem and are looking for a solution. So try and get in your readers mind, what are they suffering from, their pain points, their desires. Target these points and then lead them into your solution.
Call To Action – This follows on from the previous point. Your post is leading them to take a specific action. You need a strong call to action in your post. These can be telling the person to "buy" your product, "subscribe" to your email list or "contact" you if they need any further help. People need to be told what to do so tell them.
Length Of Your Post – The ideal length of your post should be between 400 – 700 words. You have to realize that peoples time is valuable so this length is great because first impressions last. If people see thousands and thousands of words in a huge text block they are likely to click off your page. Also this coincides with the use of images, use them to break up the text so it is pleasing to the eye.
So now you know what makes a good blog post. If you implement what I have said and follow the tips in the free report then I am 100% confident you will be creating powerful and engaging blogs.
To your success.

Pete Harris
Digital Marketer & Home Business Coach
Six Figure Mentors Elite Member